Viola Davis enjoyed Oscar Sunday with her daughter, Genesis. The actress took her 6-year-old to a pre-awards party during the before hitting the red carpet at night.
The GBK Pre-OSCAR Luxury Lounge was held in Beverly Hills and attracted Randy Jackson, Tommy Chong, Anthony Anderson and others. Viola rocked casual wear to the event while her daughter showed off a beautiful dress. The little one's personality took center stage as she struck several poses with mom.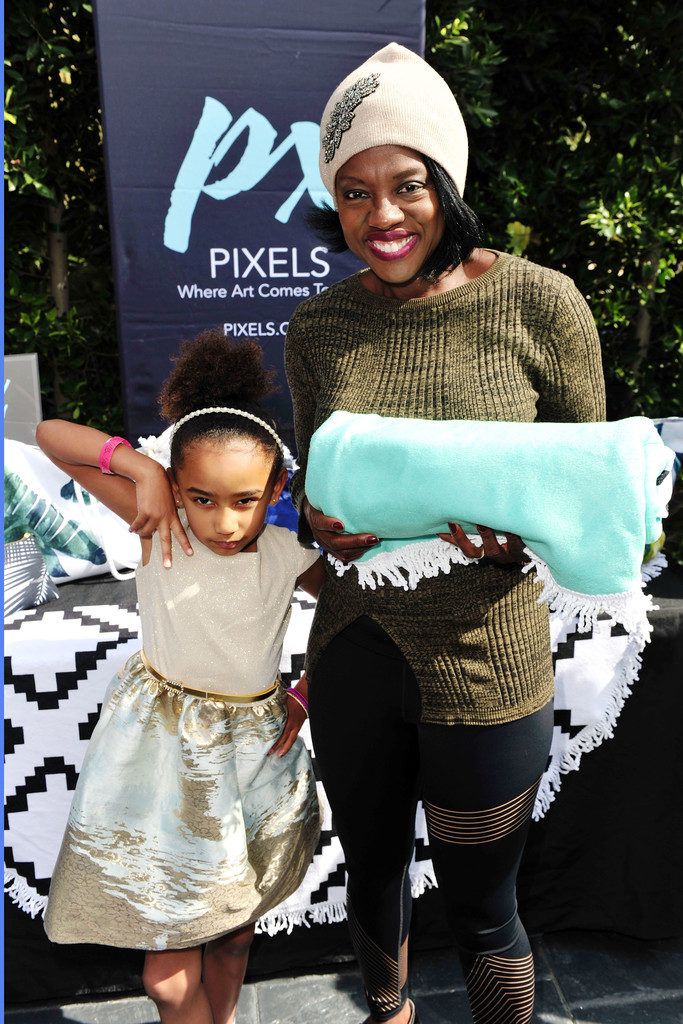 Viola was in the spotlight on Sunday night as she took an award home for Best Supporting Actress for her work in Fences. "People ask me all the time — what kind of stories do you want to tell, Viola? And I say exhume those bodies."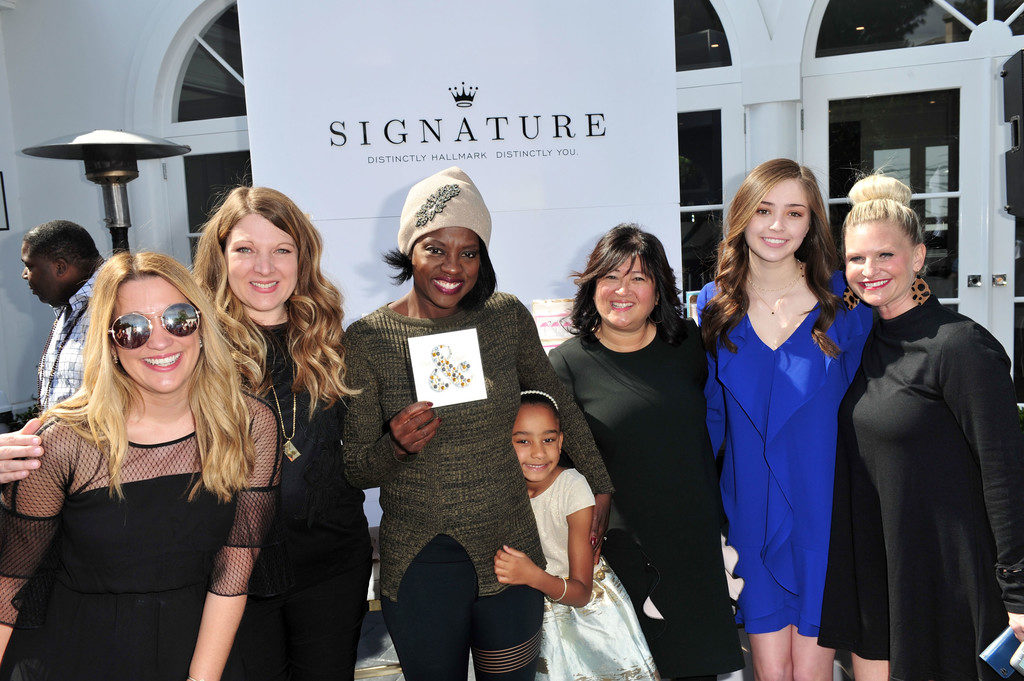 "Exhume those stories — the stories of the people who dreamed big and never saw those dreams to fruition, people who fell in love and lost," Davis said during her acceptance speech. "I became an artist and thank God I did," she added. "We are the only profession that celebrates what it means to live a life."
Viola Davis and her husband, Julius Tennon, adopted Genesis in 2011. She is the couple's only child.
Photo: Getty Images