Target's newest kids line, Art Class, is definitely headed to the head of the class with trendy apparel and accessories that encourage kids to express themselves through fashion.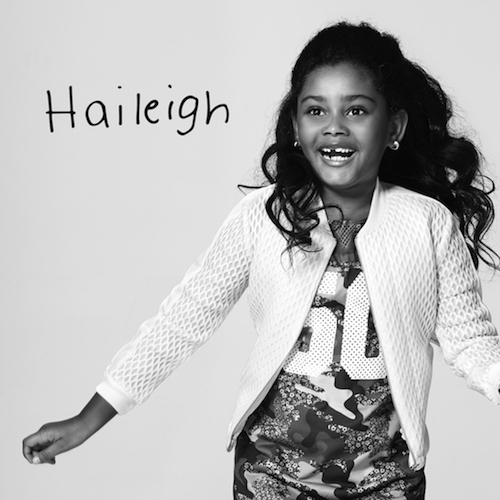 Art Class, just like last year's hit launches—Pillowfort and Cat & Jack—will feature a fashion-forward aesthetic for both boys and girls. "Over the past year, our teams have reimaged our assortment of kids, and guests have loved the introduction of new Target brands including Pillowfort and Cat & Jack," commented Michelle Wlazlo, senior vice president of apparel and accessories at Target in a recent interview. "Art Class provides kids, and their parents, another great reason to choose Target. The line gives the ability to have fun with their fashion—creating looks that are truly their own and truly original—all while offering moms and dads with the value and convenience their busy lives demand."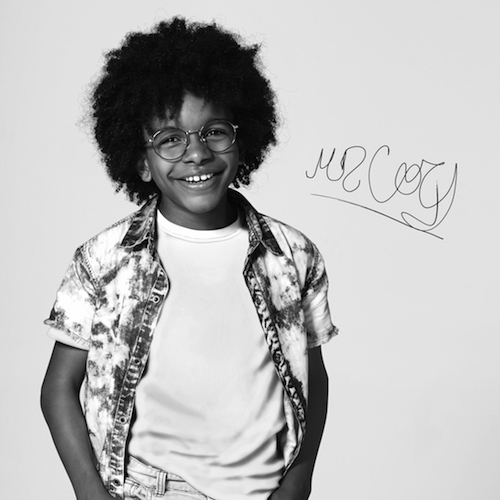 To put a face, so to speak, to the "art class", Target has teamed up with a group of 10 young people who have make a mark in the world on everything from surfing to photography, publishing, and the entertainment industry. The talented youngsters were charged with helping Target design a collection that kids everywhere will love.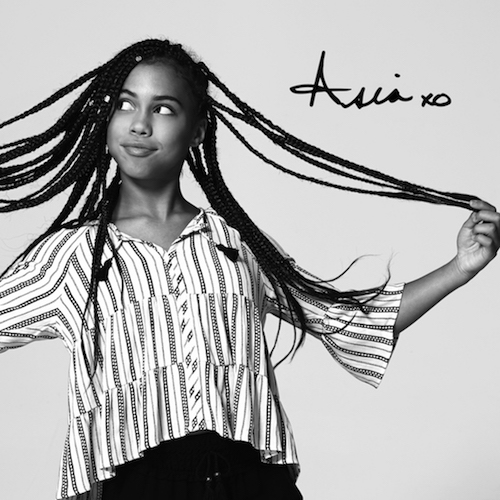 Among the Class of 2017 are seven-year-old actress, model, and global fashionista, Haileigh Vasquez; twelve-year-old celebrity chef and CEO of Mr. Cory's cookies, Cory Nieves; and BCK familiar face, eleven-year-old model, actress, dancer, and YouTube sensation, Asia Monet Ray.
To preview the collection, and see which pieces were designed by who, check out the Art Class here.