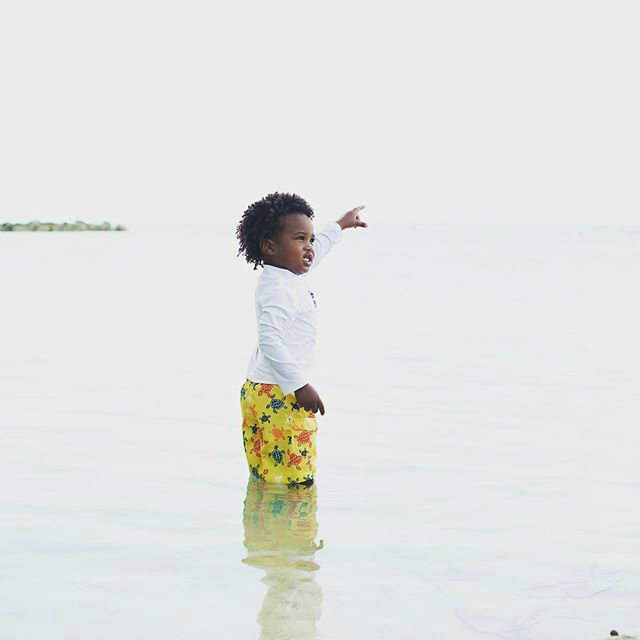 4. Future Zahir
How can you not fall in love with this handsome fella? Son of Ciara and Future, Zahir is just as fashionable as his famous parents and definitely rocks that smile with his outfits. We hope to see you walking down those Hollywood carpets more often baby Zahir!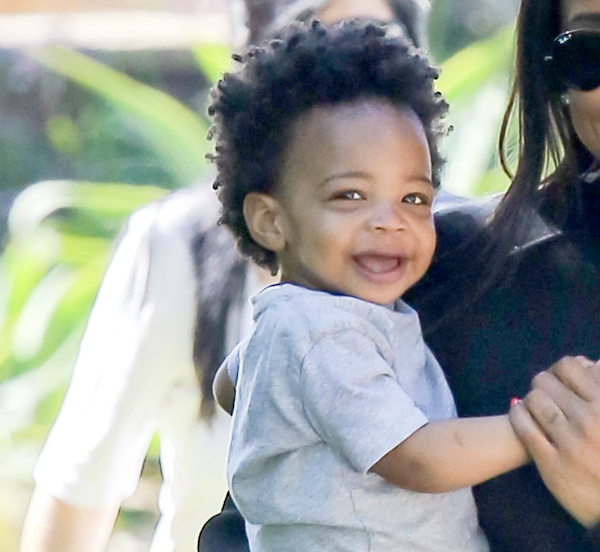 5. Titan Witherspoon
You know we couldn't pass on another adorable baby from the all popular 'Destiny's Child' group! This cutie pie, son of Kelly Rowland and Tim Witherspoon, is the baby we need around us at all times. With that precious smile and amazing style, we wish a STORK delivered one just like you to the office!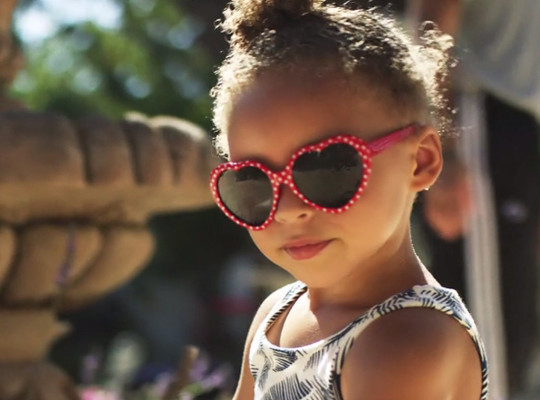 6. Riley Curry
We never get tired of this ball of sunshine! After making headlines for being at her daddy's conferences, Riley, daughter of Stephen and Ayesha Curry, we have not stopped watching her every step. She sure loves the cameras and we hope to see you in a starring role soon Riley!
STORKS is in theaters September 23rd, 2016.
SYNOPSIS: Storks deliver babies…or at least they used to. Now they deliver packages for global internet giant Cornerstore.com. Junior, the company's top delivery stork, is about to be promoted when he accidentally activates the Baby Making Machine, producing an adorable and wholly unauthorized baby girl. Desperate to deliver this bundle of trouble before the boss gets wise, Junior and his friend Tulip, the only human on Stork Mountain, race to make their first-ever baby drop – in a wild and revealing journey that could make more than one family whole and restore the storks' true mission in the world.
FOR MORE INFORMATION:
Official Website: http://www.storksmovie.com/
Like us on Facebook: https://www.facebook.com/storksmovie
Follow us on Twitter: https://twitter.com/StorksTheMovie