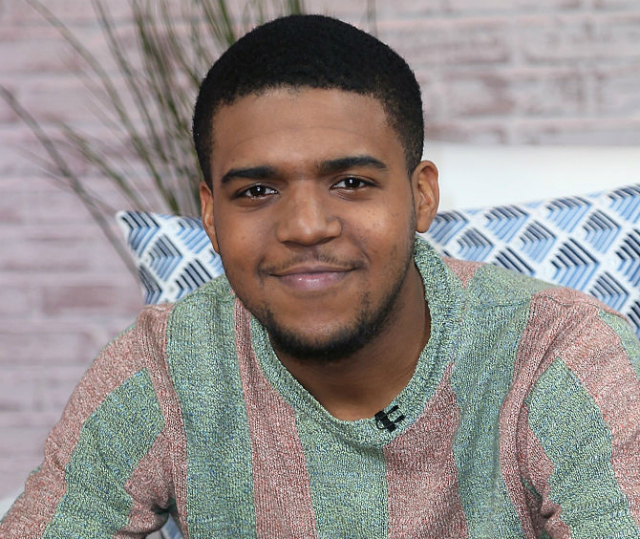 C.J. Wallace is making his way in the entertainment industry as a recording artist and actor. The young star's latest film, Kicks, features him as Albert, the funny friend.
"I was so happy I got this role because Albert was just so funny and different and completely different from me," C.J. shares. "I just loved being the funny guy," he adds. "Albert's kind of like the middle man in the sense that without Brandon and Rico, Albert's really lost. He kind of needs them so he can stay on path."
Kicks is C.J.'s third major motion picture. The young star's first role was one of his father in the biopic, Notorious. C.J. portrayed a young Biggie Smalls in the film that attracted millions of fans.
The future looks promising for Wallace who is planning to broaden his horizon as an actor. "I really want to get into TV, Netflix, anything really," he reveals. "I want to start working all of the time."
Kicks makes its debut in theaters on September 9, 2016. Check out C.J.'s interview with Hollywood Today in which he talks about life as the son of famous parents.