Actress Quvenzhane Wallis also made an appearance next to Beyonce's daughter Blue Ivy.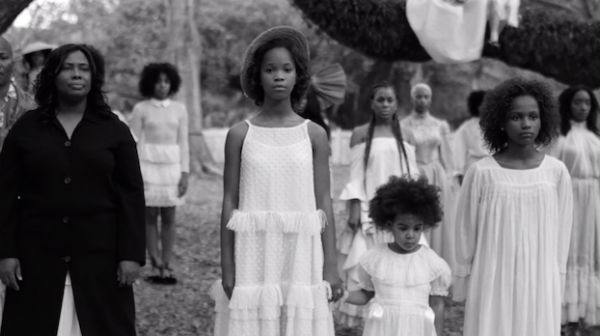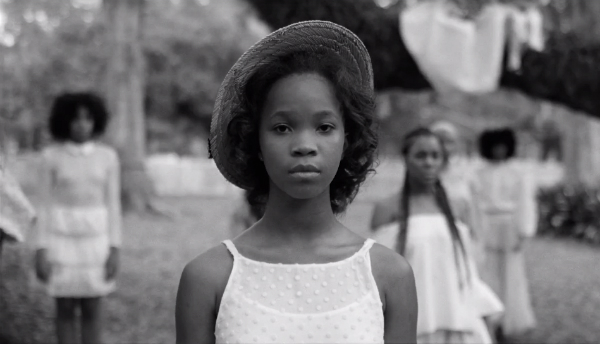 Beyonce's sixth studio album, 'Lemonade', is described as "a conceptual project based on every woman's journey of self-knowledge and healing."
"I've always considered myself a feminist, although I was always afraid of that word because people put so much on it," Bey said during an interview with CNN. "Honestly, it's very simple," she added. "[A feminist is] just a person that believes in equality for men and women. Men and women balance each other out, and we have to get to a point where we are comfortable with appreciating each other."
See a trailer of Lemonade below!
Photos:HBO