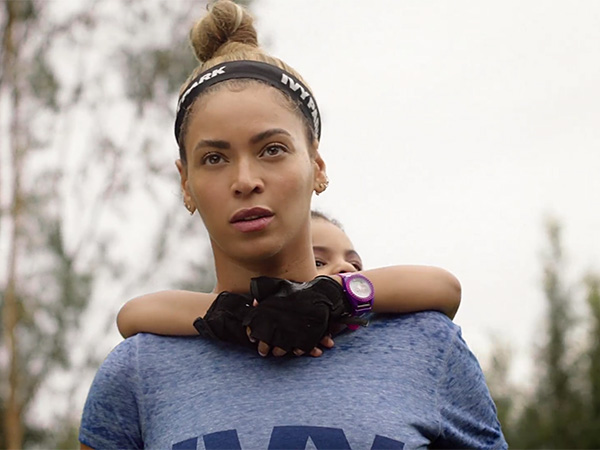 Beyoncé unveiled a video this morning introducing her new athletic clothing line called Ivy Park. In the clip, which features daughter Blue Ivy, Mrs Carter shares the message behind her line, explaining how running with her dad inspired the collection.
"I'd wake up in the morning, and my dad would come knocking on my door and tell me that it's time to go running. I remember wanting to stop, but I would push myself to keep going. He taught me discipline and I would think about my dreams. I would think about the sacrifices my parents made for me. I would think about my little sister and how I was her hero. I would look at the beauty around me. The sunshine through the trees. I would keep breathing," she shares.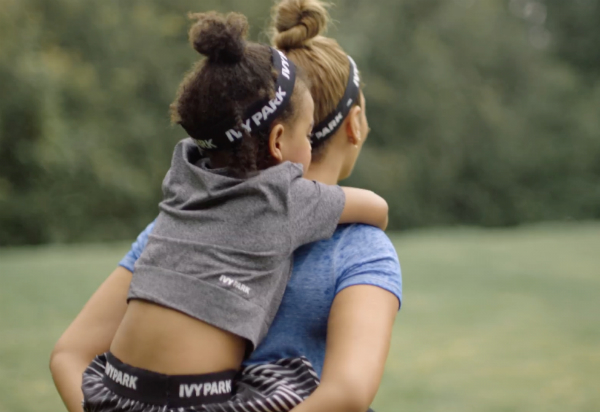 Don't Miss Out! Allow Notification Click Here..