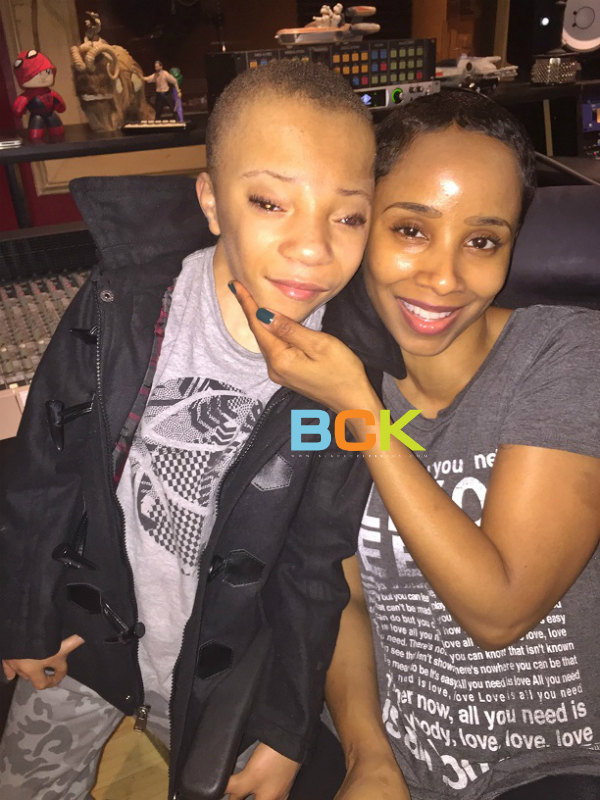 Vivian Green made entry into the music industry at the tender age of 21. Although she had the vocals of a mature singer, the budding star did not yet have the experience needed to relate to her fan base.
"A lot of that stuff was written around the time when I was coming of age," says Vivian. "I was not necessarily a grown woman. I was pulling from my first heartbreak." Even still, Green managed to captivate listeners with her honesty and incredible skill.
Now, with life experience at the helm of her passion, Vivian is giving the world a piece of herself that they have not yet seen in the form of another album, Vivid, that addresses her ups and downs as a parent. "Taking care of my son Jordan is a 24 hour job," she explains. Jordan was diagnosed with an unknown illness a few years ago and was not expected to live. The little one is, however, now thriving thanks to mom and her many sacrifices.
"[Motherhood] comes before any music business," Green shares. "I home school him and even more than that, because he experiences some difficulty due to his unknown syndrome , I make sure he is provided every opportunity as any other child . Doctors told me he wouldn't live past a week; and now eleven years later he's a strong , talented , healthy boy with challenges that he defies every day.  I'm so grateful for my son . He brightens everyone's lives with his infectious spirit as soon as they meet him . I am so proud to be his mother and l wouldn't have it any other way."
See Vivian's interview with BET's 'Defining Moment' here. Get her album Vivid in retail stores nationwide.