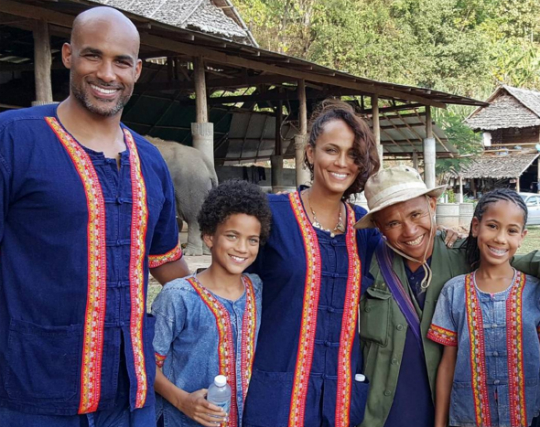 The Kodjoes are getting cozy with the animals in Thailand. Nicole Ari Parker recently shared more pictures from the family's vacation that featured her, Boris and the kids interacting with the elephants. "I will never forget this day," the actress captioned underneath one picture of her riding on the back of one of the friendly beasts. Boris and Sofia were ahead of her to lead the way across the small body of water.
See more pictures from the Kodjoes holiday trip below!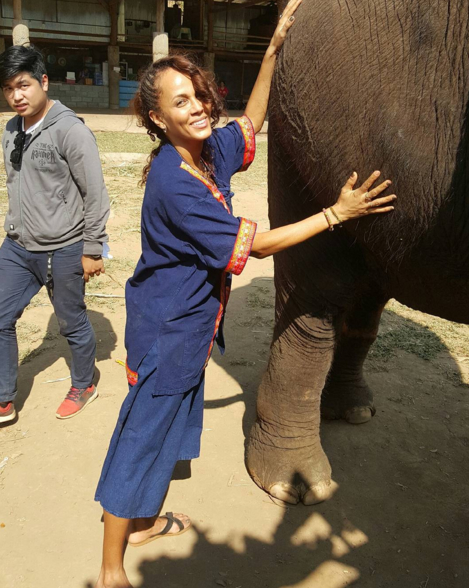 Nicole bonding with the elephants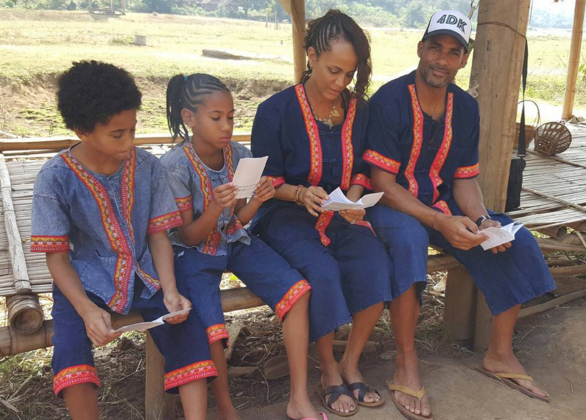 The family learns a few things about wild life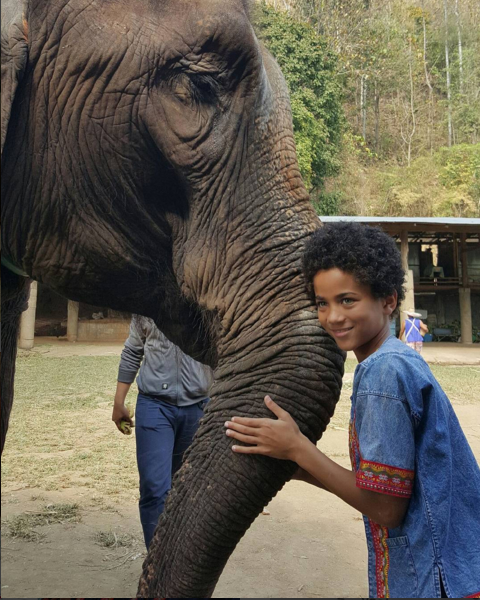 Nicolas hanging out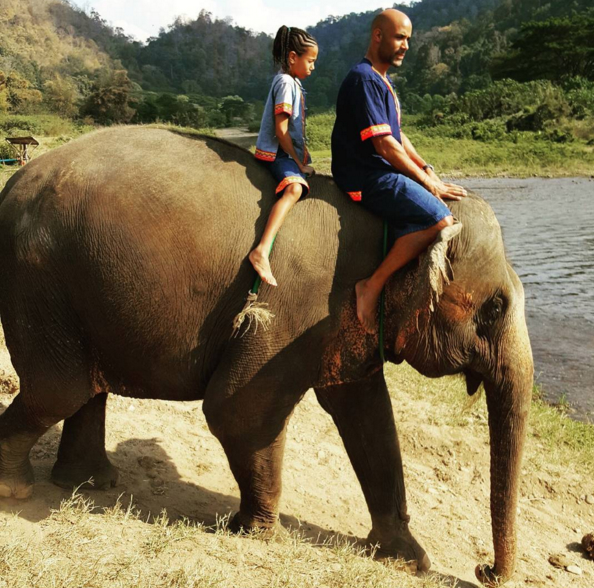 "Daddy and me"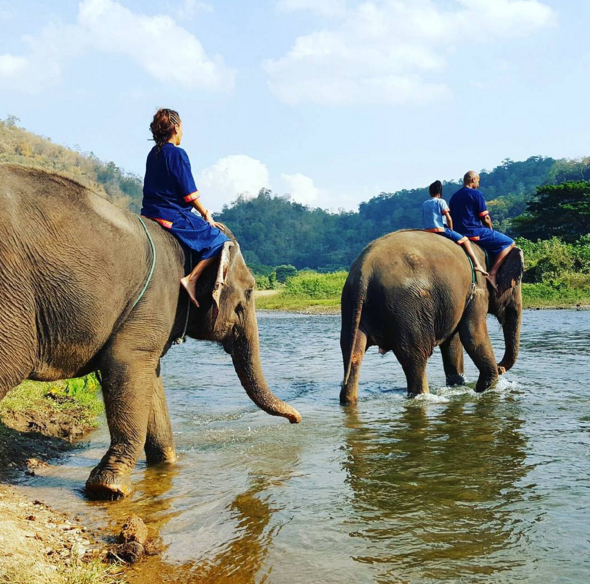 Crossing the river as one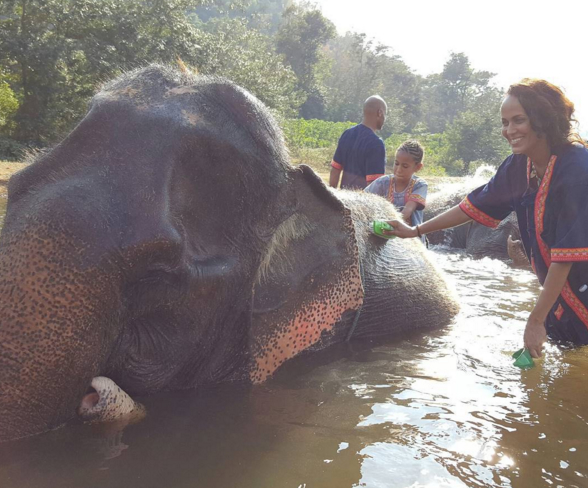 Bath time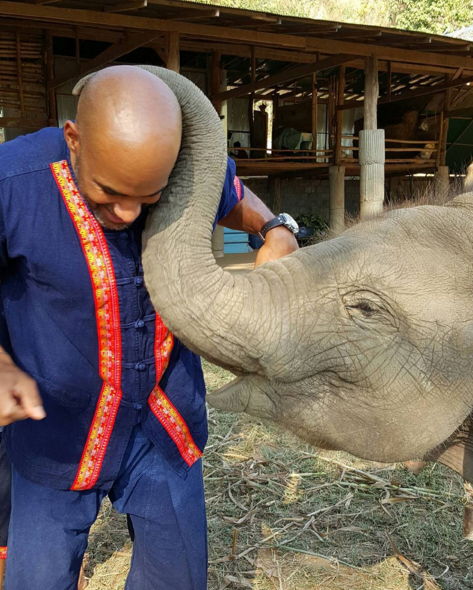 Fun and games
Don't Miss Out! Allow Notification Click Here..