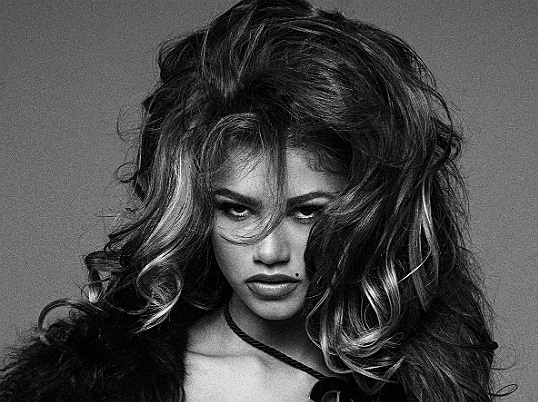 Zendaya Coleman channels Cindy Crawford in her latest shoot for  Galore Magazine. Miss Coleman rocks big hair in all of the shots while showcasing a level of confidence that few 18-year-olds exhibit in the spotlight.
Down through the years Zendaya has proven herself to be an extraordinary person. From her career as an actress, which she began at a very young age, to her work in the studio, Zendaya has shaped up to be an all-around entertainer.
The teen is also very outspoken. "I think it's all just how I was raised," says Coleman. "My parents are both educators and the way they raised me was to always be aware of what's going on in my business as well as in my personal life. My parents never really sheltered me from anything. They were always very open with me, which is probably why I'm able to be real."
Check out Zendaya pictures from Zendaya's latest photo shoot!