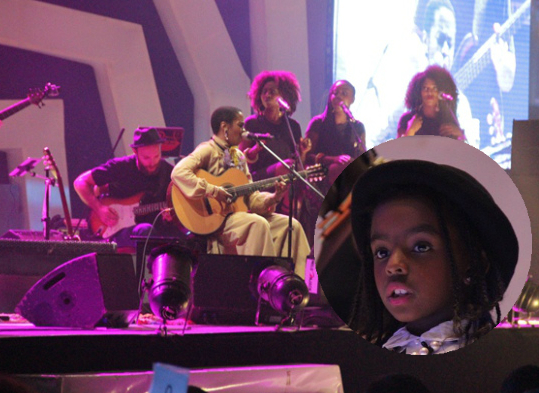 Lauryn Hill rocked the stage at the Eko Hotel and Suites on Sunday night. The singer's 8-year-old daughter surprised the crowd with a performance that was simply incredible.
Little Sarah had her own space on the stage that she used to support Lauryn during most of the show. The youngster did, however, take advantage of the spotlight when prompted by her mom.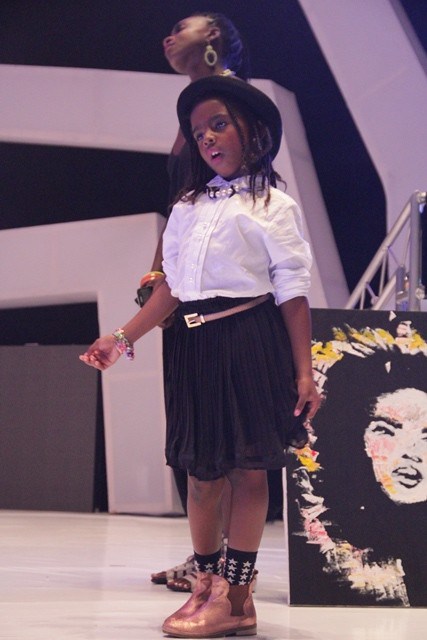 The former Fugees singer was supposed to visit Nigeria a few months back but was forced to cancel due to problems with logistics. "Hello Lagos, Nigeria," shared Lauryn in a blog post. "We are disappointed to report that we will not be performing at tonight's concert. From our end, we did everything we were supposed to do, including waiting at the airport for many hours, ready to fly out and share the evening with you. Unfortunately, after much effort, the promoter was not able to get all of our travel arrangements taken care of."
The singer shared a few lyrics from one of her songs by way of video in lieu of seeing her fans live and in person at the time. Sarah also participated in the filming. Lauryn Hill has six kids with Rohan Marley.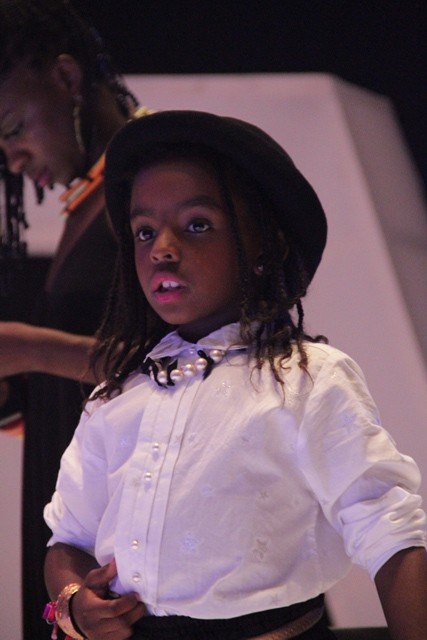 Photos: Express NG