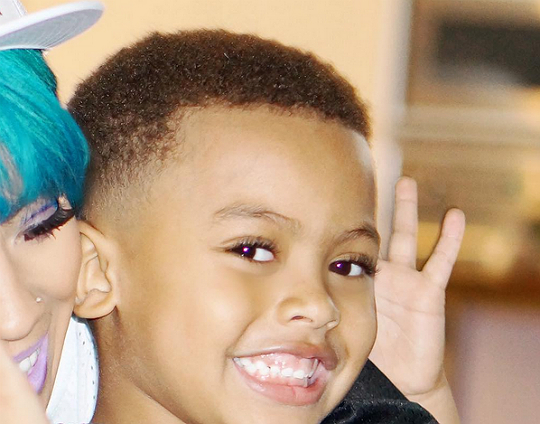 Keyshia Cole and her son, David Gibson Jr., are showing their athletic side in the latest campaign for Wi Board. The singer and her youngster stoop while on the boards.
Wi Boards are the latest trending scooters that balance themselves so that riders can focus on more important things such as tricks. These boards are ideal for younger children as traditional skateboards have small wheels that make it difficult for little ones to ride them. Little David certainly showed off the scooter's versatility as he was able to stoop and hold his hands in a praying position just like his mom.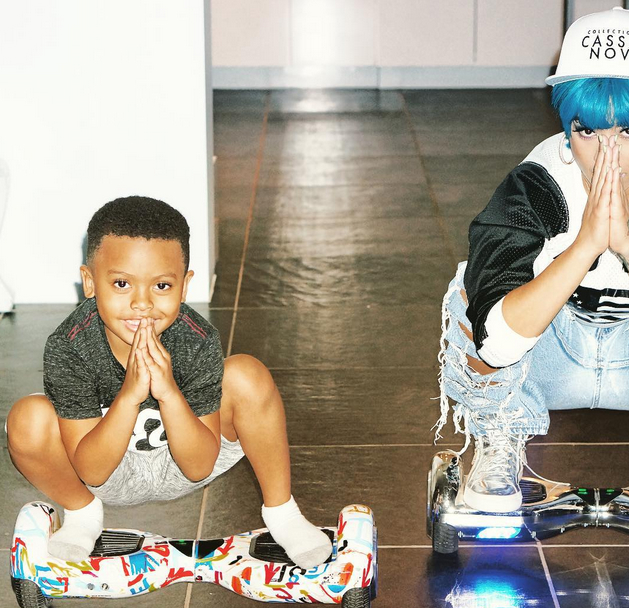 Keyshia has expressed much joy in being a parent. She told fans last year that little David was a "life changer." Cole also commented on the changes that she has made since becoming a mother.
"I've grown a lot," said the singer during an interview with The Breakfast Club last Spring. "I'm 30. Ain't the same way I used to do it. Take my anger out and just go ahead and approach you and do something about it…. I'm a mother. Whatever I do from here on out, I want my son to be proud of."
Little Daniel is Keyshia Cole's only child with estranged husband Daniel Gibson Sr.