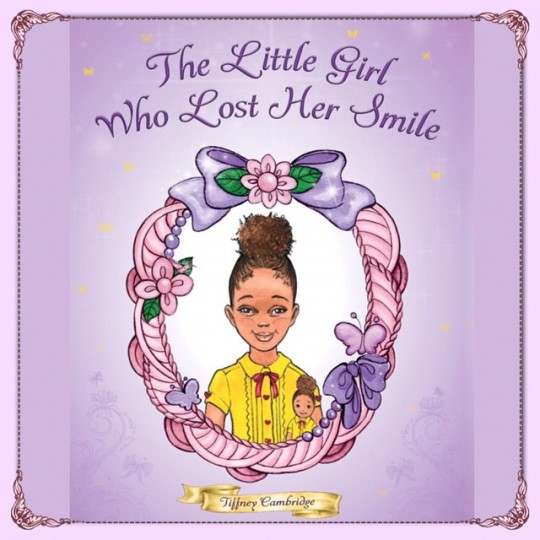 Tiffney Cambridge is officially a children's author. The 'Marrying The Game' star released her first book created especially for children earlier this month.
The Little Girl Who Lost Her Smile tells the story of Treasure, who is viewed as the happiest little girl around. Her smile soon fades, though, after various challenges cause her parents to separate. Treasure experiences many emotions, and wonders if happiness will ever be within her grasp again. The Little Girl Who Lost Her Smile is meant to comfort children whose parents are either separated or divorced.
Tiffney knows all about the separation and the toll it takes on the whole family since it has been more than a year since she called off her engagement to Jayceon Taylor, a.k.a. The Game, who is the father of her son, King Justice, and daughter, Cali Dream. The mother of two was moved to write a children's book after seeing changes in her kids' demeanor, and hearing their desires to live with both mom and dad.
The Little Girl Who Lost her Smile is available for purchase at the book's designated website.