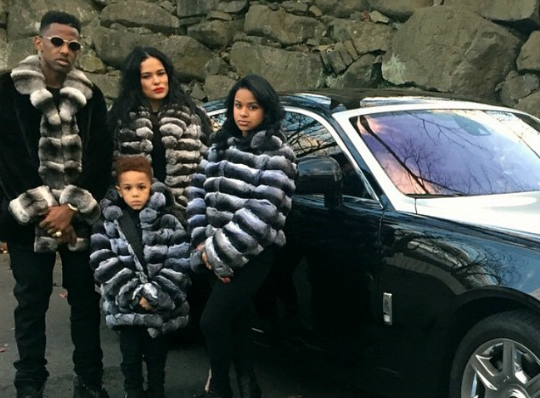 Reality star Emily Bustamante (EmilyB) has confirmed she is expecting her second child with rapper Fabolous.
Earlier today, the former "Love & Hip Hop" star uploaded a photo on Instagram of her baby bump along with the caption: "Looking forward to the New Year…. And my new blessing. Happy New Year!"
She included an emoticon of a baby and a heart to complete her announcement.
Emily and Fabolous are already parents to son Johan.