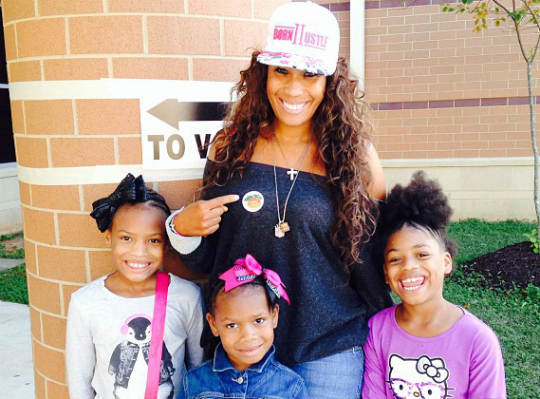 Few celebrities are as honest as Chanita Foster. The former 'Football Wives' star recently sat down with BlackCelebKids.com to talk about her life as a mom and philanthropist, and she was both raw and hilarious.
Foster went into detail about her experience with Reality TV that was more on the side of uncut than tailored for Hollywood.  "When they asked me to be me, I was me," said the star. "It was a process. It was a learning process. I don't take anything back." Chanita also talked about her charity called Beyond the Game that feeds thousands of children in Africa everyday, and she gave us the hilarious story of how she saved her adopted daughter from making a terrible mistake.
Check out the interview below!