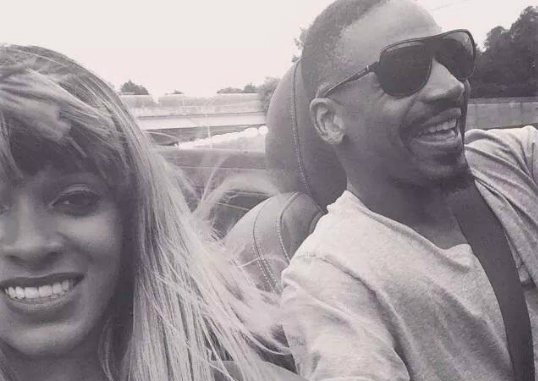 Congratulations to Stevie J and Joseline Hernandez who are expecting a child to arrive next year! The Reality TV star announced his wife's pregnancy during a conversation with V100.7.
"It's all real, but we got new additions with the family too but I don't wanna say too much, but you know what I'm saying," said Stevie J. The rapper added, "We extending and expanding the Jordan family….If you understand what I mean."
Stevie and Joseline wed last year after being in courtship for several months. The couple recently made an appearance on the music video for the single 'I Deserve It' by Faith Evans.
Stevie has shared several pictures of himself with his children. The rapper is already the proud father of four kids, one of which is with Mimi Faust. Stevie was in a courtship with Faust immediately before beginning an exclusive union with Joseline. The 'Love & Hip Hop' star and his wife are expecting their first child together.