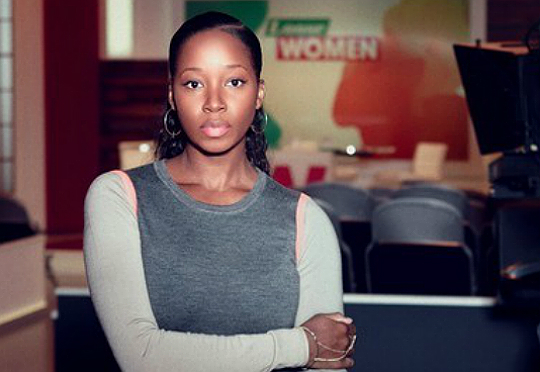 Domestic violence has been in the news a lot lately, and Jamelia is speaking out about her experience. The singer recently told ITV that her daughter encouraged her to leave her abuser.
"It is when my daughter was four weeks old and he hit me when I was breastfeeding her and it was at that point that I realized that being in a relationship is a choice and I am choosing this and I am going to continue to choose this on behalf of my child. Do I want this to be her reality," explained the star.
Jamelia further discussed her experience with assault and battery by telling media, "The thing with domestic abuse is it's something you never get over. You can come to terms with it and forgive but the scars will always remain. For me, the best thing I could ever have done was to share my story – the best thing I could do was let other women know that they are not alone because that's exactly how I felt."
The United Kingdom singer has a daughter named Tiani,8, with ex-husband Darren Byfield. Jamelia also has a daughter named Teja,13, from her relationship with music manager Terry Wallen.