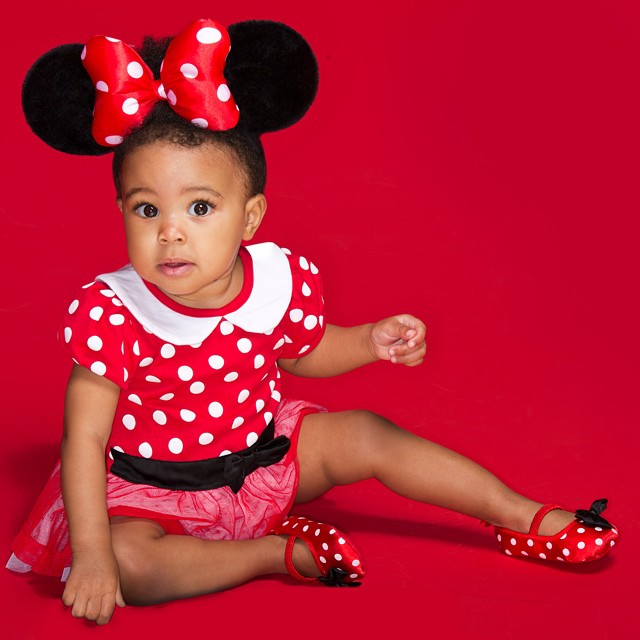 She had a spectacular gathering with her family, and now Laiyah is gearing up for another birthday celebration with Minnie Mouse. Monica Brown shared the great news of her daughter's big birthday bash being rescheduled, and made sure to apologize to all of those who worked so hard for the celebration to be held on the little one's special day.
"Our sincerest apologies to all of our Family and Friends that traveled from near and far we LOVE you and truly appreciate you," wrote the star. Monica further explained, "'Laiyah's Playhouse' has been rescheduled due to weather but we will take care of and accommodate you when out new date arrives To all the vendors ,bakers, chefs, builders & planners that worked tirelessly to make her first celebration an amazing on THANK U.. It will without question be amazing on our new date as well."
Even though she didn't get to have a playhouse for her birthday, Laiyah still had an amazing celebration with cake and goodies for everyone. The little one was given a cake to smash in honor of her first birthday, but refrained from doing so. "Laiyah is such a lady!! We gave her a smash cake to have a ball with & made sure she was comfy only for her swipe one finger thru the icing and politely taste," tweeted Monica. Of course, Romelo took pleasure in smashing the cake.
Check out more pictures of Laiyah and her brothers, Romelo and Rodney Jr., below!