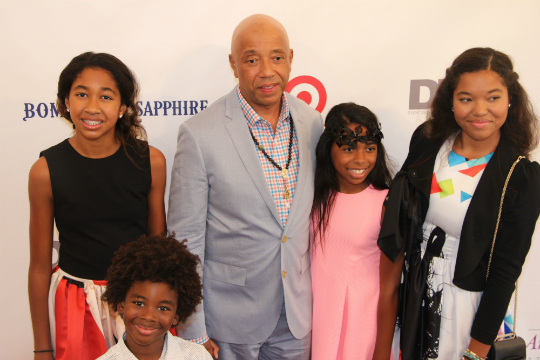 The Simmons family Art for Life event took place Saturday, July 26th in the Hamptons. It was a huge success, raising 2.5 million dollars, thanks in large part to Kimora Lee Simmons, who donated a whopping 1 million dollars to the cause!
The annual event, 15 years running, is meant to celebrate everything art, as it raises money for the Rush Philanthropic Arts Foundation, founded by brothers Russell, Danny, and "Rev Run" Simmons, in 1995. Its purpose is to provide NY inner-city youth with access to the arts, priding itself on its mission of inspiring students, providing positive alternatives to high risk behaviors and supporting increased academic performance.
The star-studded event was tweeted about by guest Rochelle Riley, who excitedly reported that they had raised almost $300 000 "in 20 minutes before bringing on Naughty by Nature. Kurtis Blow and Doug E. Fresh!"
Others who made it out included Rick Ross, Angela Simmons, and JoJo Simmons. RusselL and Kimora's daughters, Ming Lee (14) and Aoki Lee (12) also made appearances, and even gave a speech on their mother's behalf. Kenzo Lee Hounsou, Kimora's only son, was also in attendance.
Meanwhile, the event was hosted by Soledad O'Brien and Star Jones acted as the honorary chair. With over 1000 guests (at 1500 dollars a ticket, no less!), it serves to say this year's Art for Life ended up being a victorious night of art, dancing, and philanthropy.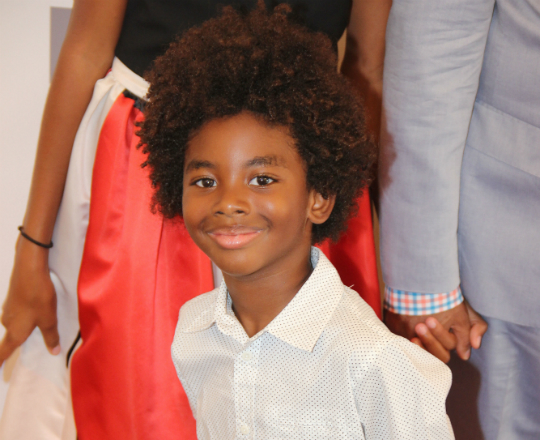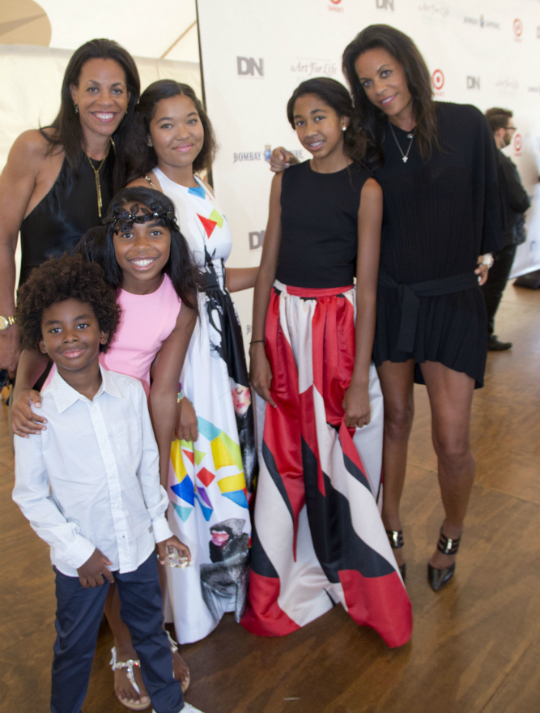 Photos: Ajon Brodie for Blackcelebkids.com