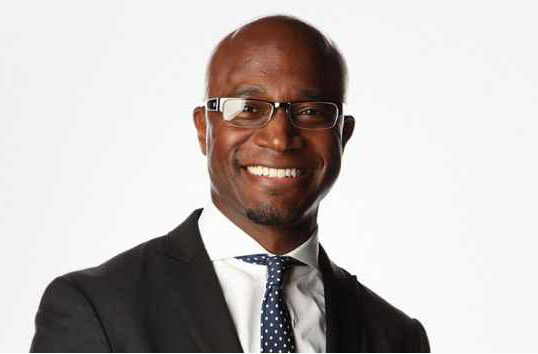 Taye Diggs is now a single-dad, and he's using the experience as creative inspiration. The actor recently announced that he will be launching a new show, Single Urban Dads.
The split between Taye and Tony-award winning performer Idina Menzel in December came as quite a surprise to the public. As recently as 2012 the two were continuing to share the stage, reminiscent of their romantic beginnings in the musical Rent. After ten years of marriage, and a son (now 5), breaking things off has been a difficult process. The actor recently opened up about the experience:
I'd be lying if I said there weren't times when I thought, Oh, man, people are going to trip out [if we split]. Maybe they thought it was cute that we met in Rent. There weren't a lot of couples like us in the theater community – and I know there aren't a lot of performers as talented as she is … and then you have the whole mixed [race] thing… Right now, we're still trying to figure out a lot of stuff because we're on different coasts and our son is getting older.
A rep for the couple added, "Their primary focus and concern is for their son. We ask that you respect their privacy during this time."
The change in his family situation is no doubt responsible for bringing to life Taye's newest project. He announced on Twitter: "Starting-up a new show. Launching it on @twitter. Stay tuned to @SingleUrbanDads to learn more." In his description, he noted that his new show would deal with the challenges of being a single father in the big city.
Taye is reportedly now dating Amanza Smith. She accompanied him on the red carpet for the BET Awards, and a source reports the two are "in love".