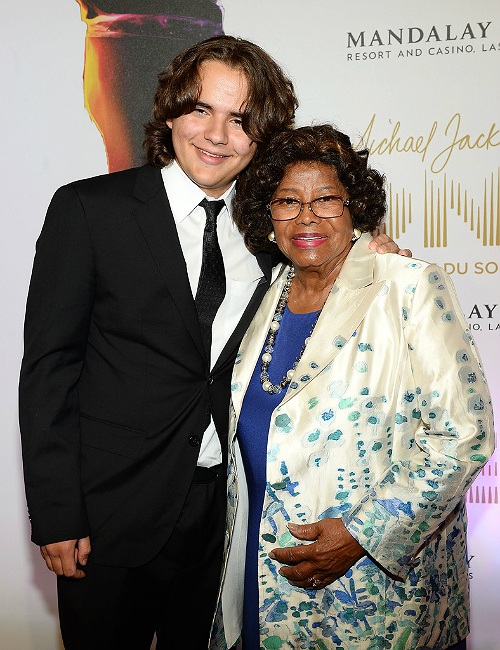 Katherine Jackson is not letting the memory of her son fade away. The matriarch recently told Closer Weekly that she plans to return to the family's hometown to commemorate her son's death.
"I always go back home [to Gary, Ind.]," said Katherine. "Where he was born. I'm going back in August."
Jackson also talked about Michael's children and the possibility of them working in show business. "Their father wanted to be a producer and director, and I think this is what they're going to want to do. Blanket has been shooting movies ever since Michael passed, and he just got a new camera!"
Katherine briefly addressed Paris and her well-being saying, "She's wanting to come home, and she gets to at the end of every month."
Michael Jackson passed away on June 25, 2009 in his Holmby Hills home. He was 50-years-old at the time of his death. The King of Pop was the proud father of Paris, Blanket, and Prince Jackson.