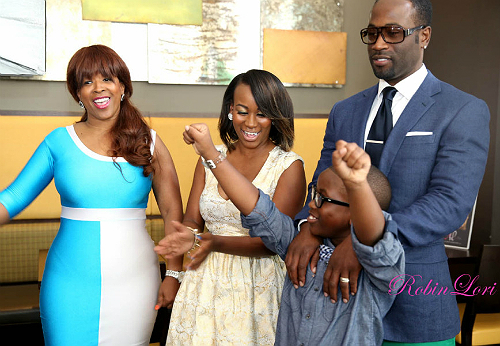 Q. Parker is one happy father. Not one, but two of his kids are authors who recently celebrated the release of their books which will serve as inspiration to kids across America.
The youngest of the Parker clan, Quinnes Parker Jr., seeks out to encourage the concept of community through his book, Ask My Dad…He Can Help. In the written work, Q. Parker Jr. meets up with individuals less fortunate than himself and suggests ways that they can benefit from the wealth of his father. Q. Parker Sr. is a character in the book, serving as a life saver to individuals who receive his much needed help.
Along the same lines of community, Kahdijiha's book addresses the bullying epidemic that is currently sweeping across the nation.
In We Are Stronger Than Bullying: My Prayer Around the World, the teen gives reasons why bullying is wrong and presents a few solutions to the problem. Kahdijiha's passion about the subject spills out onto the pages as her protagonist expresses a a zealous desire to bring an end to intimidation.
Quinnes Jr. and Kahdijiha are Q. Parker and wife Sharlinda's kids. The couple wed several years ago.
'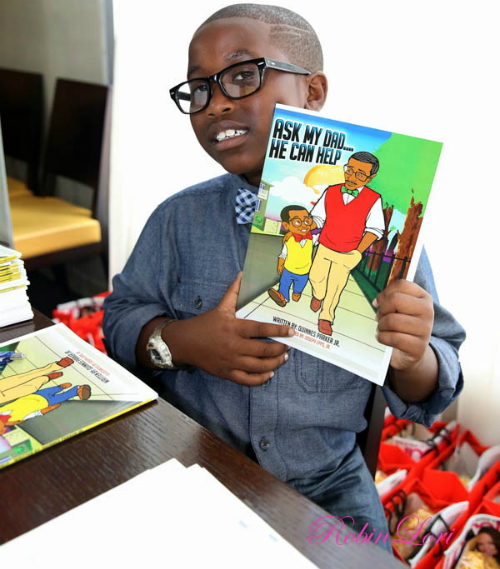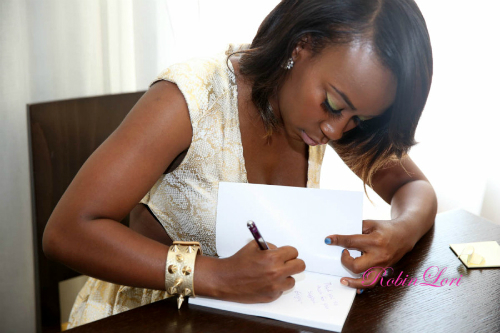 Photos: ItsRobinLori