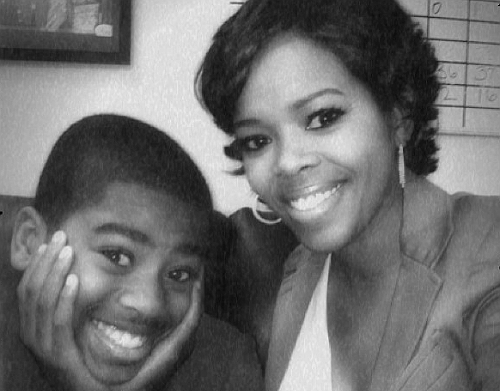 From acting to hosting, there seems to be no slowing down for Malinda Williams. The star recently sat down with Madame Noire (MN) to talk about her new show, 'Exhale,' that will feature herself alongside Rene Syler and Angela Burt-Murray discussing life's issues.
Although she has been an actress for many years, Malinda told MN that she doesn't mind breaking the mold to become a talk show host. "I'm at a point in my life and career that I feel I have something from my experience to share with others," explained the star. "The world is changing daily. If you don't know by now, the web has changed the game – every game. It's changed everyone's business. So I feel like if you're not staying current and watching the changes in business, you'll be left behind. As an entertainer, I have to meet people where they are. I'll meet you in the theater, in your office, in your living room."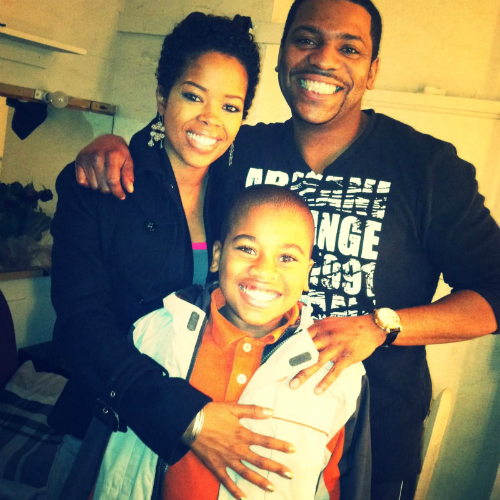 In addition to hosting and co-producing 'Exhale,' Malinda also plans to do a bit of work with ex-husband Mekhi Phifer in the coming years. While many would have a hard time working with a former spouse, Williams told Madame Noire that co-parenting their son, Omikaye, has helped her reach a higher level of maturity in her and Mekhi's relationship. "When you have a child, you should expect to be in the other parent's life for a while, at least 18 years," said the actress. "We weren't going to spend the 18 plus years being miserable, so we got mature with who we were within our separation and when you do that you can say that what we have in common is far greater than what our differences could ever be."
'Exhale' will premiere on the all new ASPiRE network later this year.
Photos:Instagram