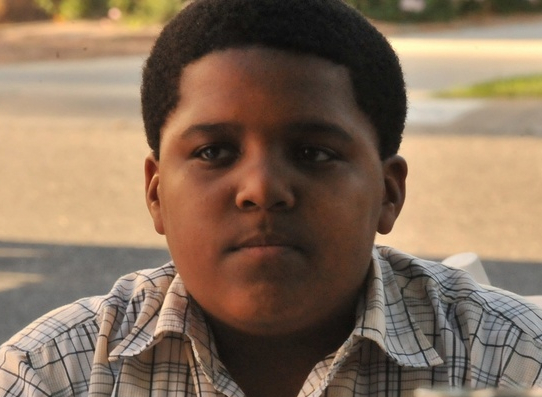 Christopher Wallace, a.k.a. Notorious B.I.G., continues his legacy from the grave with the help of his kids. Ossian Media recently announced that a new show entitled the 'House of Wallace' will feature Notorious along with his kids C.J.,16, and T'yanna,19, as cartoon characters.
Wallace will serve as a ghost who helps his children and others get through the challenges of life while remaining calm. Various music artists are scheduled to make guest appearances and will also aid in establishing the overall flavor of the show. Although still in the beginning stages, the cartoon has already attracted the attention of some as an Ossian representative tells media, "a few serious networks are in discussion."
Wallace was shot and killed on March 9, 1997 after leaving an after party sponsored by VIBE magazine and Qwest Records. The 24-year-old rapper was in Los Angeles to attend the 11th Annual Soul Train Music Awards, and hired additional security for fear of his life being jeopardized because of the East Coast-West Coast battle. Wallace's kids have done several things to remember their father since his passing. Notorious' murder continues to be unresolved.