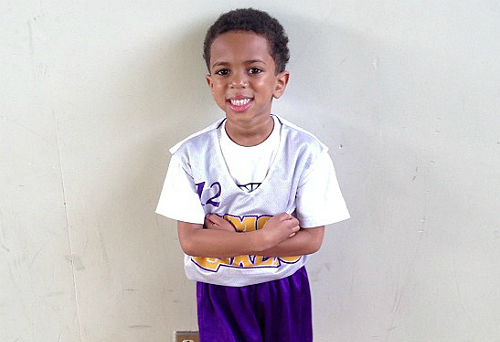 Victory is sweet. King Justice smiles big for the camera as he celebrates a win in basketball. Harlem joins his brother in celebrating as they both play on the same team. "Future NBA superstars @kingjusticetaylor & his big brother @harlemcarontaylor. I love my kids…… I'm a PROUD FATHER !!!YMCA," tweets Jayceon.
Harlem contributed much to his team's success during their most recent game with five steals and 22 points. King also contributed with four assists and two points, proving to be an amazing talent at just 5-years-old.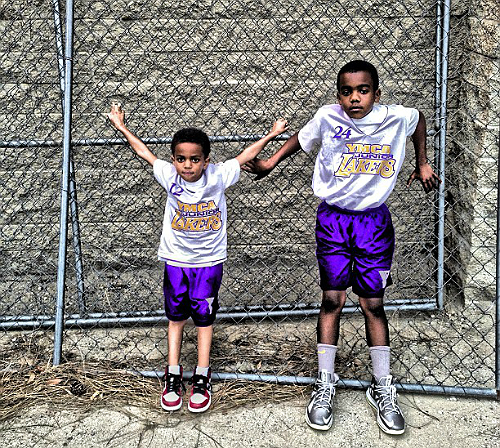 "He's only 5 yrs old playing with 10 year olds #WeReady !!!!!!!YMCA," gushes Jayceon.
Taylor gave the whole team new socks and shoes for their winning streak that has already spanned to three wins and zero losses this season. Jayceon has three kids in all.