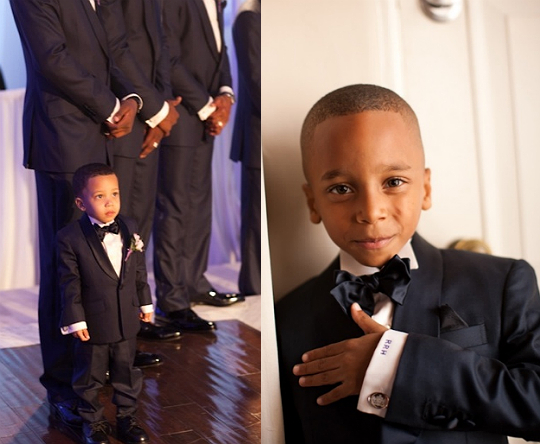 Singer Monica took to Twitter yesterday to share some adorable wedding candids of her sons Rodney "Rocko",6, and Romelo,3, Hill:
"I would have to say giving birth to my children were [one] the best moments[of my life]. Another of my most joyous moments was when Romelo gave me away at our wedding. It was so cute. Rocko opted for a brief nap during that part of the ceremony. LOL. He woke up shortly after," she shares.
Monica married NBA star Shannon Brown in a lavish ceremony this past summer.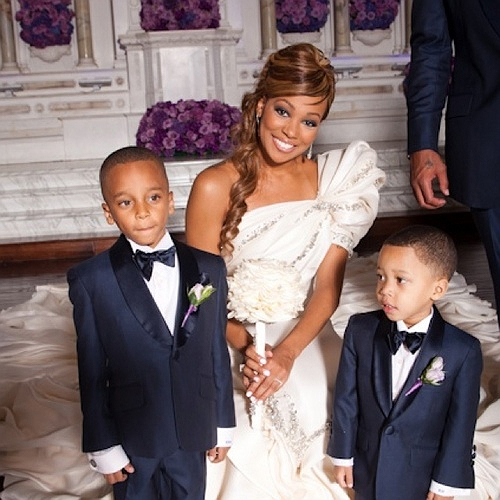 More pictures below!
Photos:@MonicaBrown