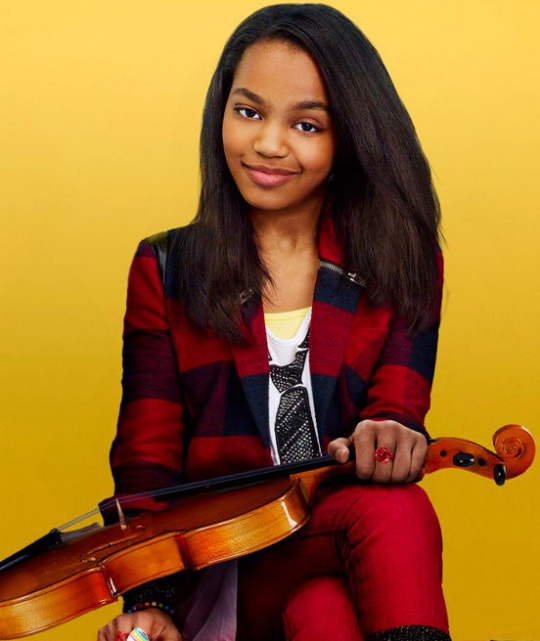 Disney's A.N.T. Farm star China Anne McClain has released her latest song called "Calling All The Monsters".  The song will be available for purchase on Amazon.com on September 20, 2011.
Teen stars Mindless Behavior-Prodigy, Roc Royal, Ray Ray, and Princeton – will also release their debut album '#1 Girl' this month(September 20, 2011).  You can get their current hit single "Mrs. Right" on iTunes now!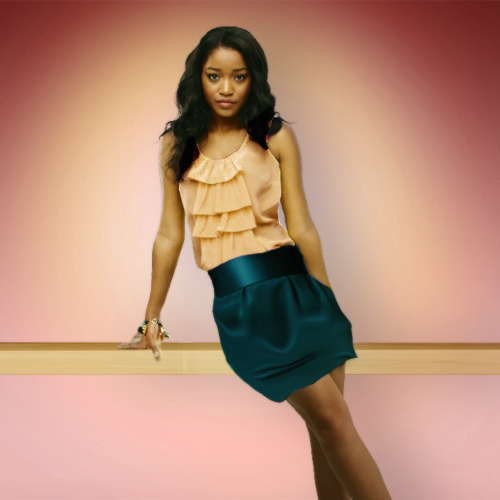 Actress/Singer Keke Palmer's 1st single has finally surfaced. The song is called "Show Me" which was produced by Lucas Secon (Pussycat Dolls, Britney Spears, Jordan Sparks) and was written by Wayne Hector. Her self-titled album will be released Spring 2012.