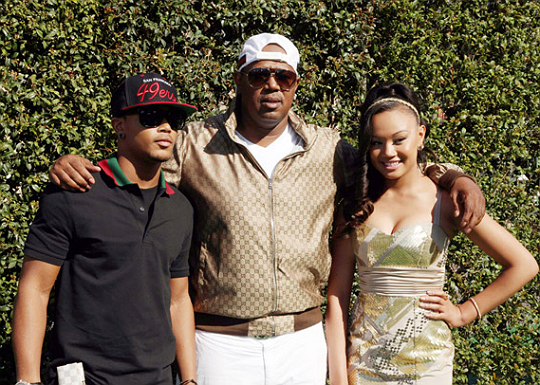 Singer Cymphonique Miller,14, was accompanied by her brother Romeo Miller and her dad Master P  to the BET Awards '11 held  on June 26, 2011 in Los Angeles, California.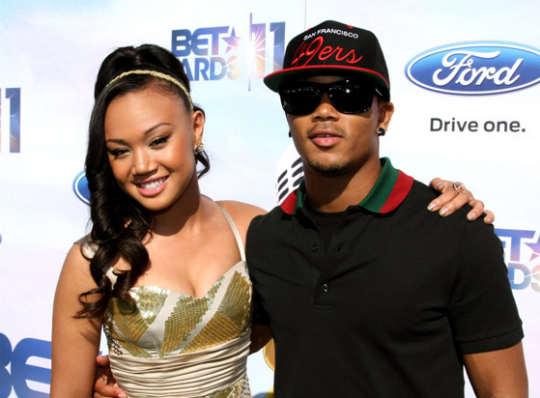 Cymphonique was nominated for the Best Female Hip Hop Artist award, but lost to rapper Nicki Minaj.
"Thank u 2 all of my fans for nominating me…wasn't even expecting this," Cymphonique wrote via her Twitter page. "I love you guys so much your loyalty means everything."
More pictures of the trio below!