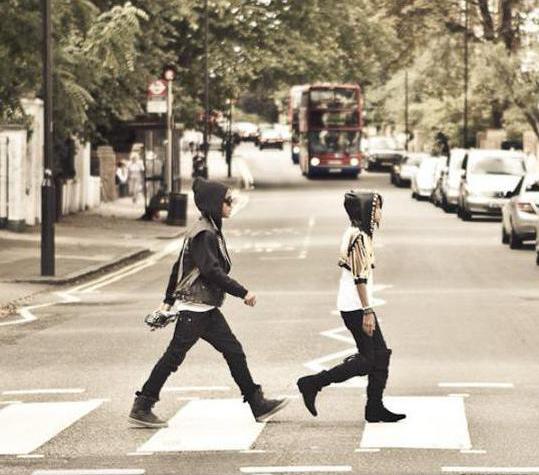 Siblings Jaden, 12, and Willow, 10, have both been nominated for the 2011 NAACP Image Awards. Jaden is up for outstanding actor for his role in the The Karate Kid, while Willow is nominated for best new artist as well as outstanding music video for song "Whip My Hair".
Check out the complete list of nominations.
Other nominees include Tyler Perry, Rihanna, Kanye West, Sofia Vergara, Nicki Minaj, and more.
The Image Awards celebrate and honor the accomplishments of people of color in the fields of television, music, and literature and film.
The 42nd NAACP Image Awards ceremony will air live on March 4th on Fox at 8/7C.