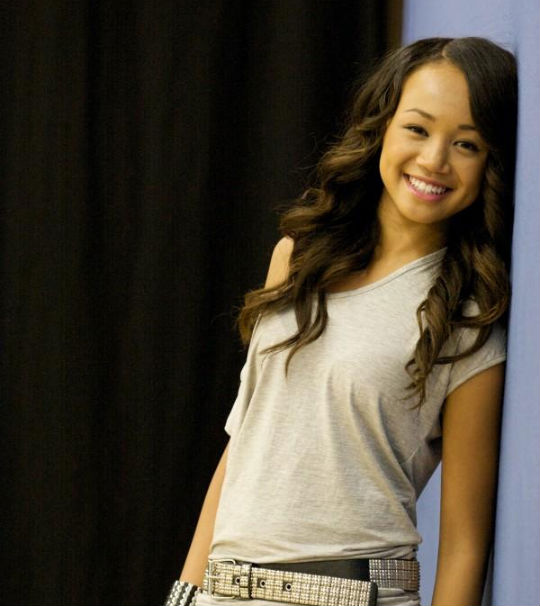 Teen star Cymphonique Miller,14, is set to star in a new Nickelodeon sitcom called "How to Rock Braces", which is based on a new book series from Alloy Entertainment.
Reports Variety, "How to Rock Braces and Glasses" stars Cymphonique as Kacey, a popular girl whose status takes a dive after she's saddled with braces and glasses. Now shunned by the mean girls, Kacey finds a new way to shine — through her music."
The teen actress/singer has starred in a number of series in the past, including the Nick series "True Jackson VP" and "Just Jordan."   She is also a voice on Disney's "Phineas and Ferb" and starred in the feature "Scarecrow Joe."
Cymphonique's brother Romeo Miller starred in Nickelodeon's 2003-2006  hit series Romeo! .