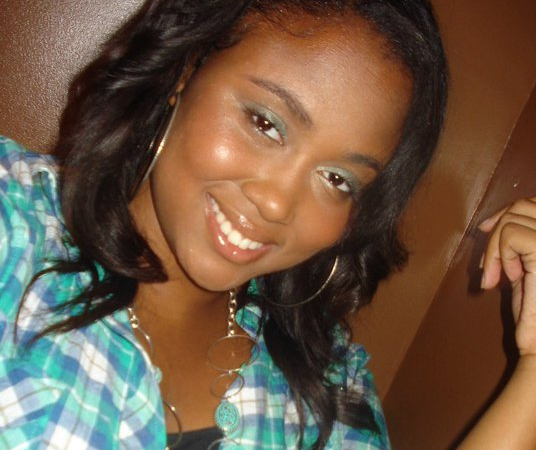 Na'Quelle Tresvant, the daughter of singer Ralph Tresvant, is back with a new song titled "I Need You", an original song off her upcoming album.
"This is a song that I wrote for my album, which will be out this Fall. This song will also be on the album "Inspiration Jam 3″ that will be released in October through the record label EMI," she says.
Song "I Need You" can be described as "gospel-pop" music. Check out the single below, in which Na' Quelle, 20, sings acapella in the first half of the video.