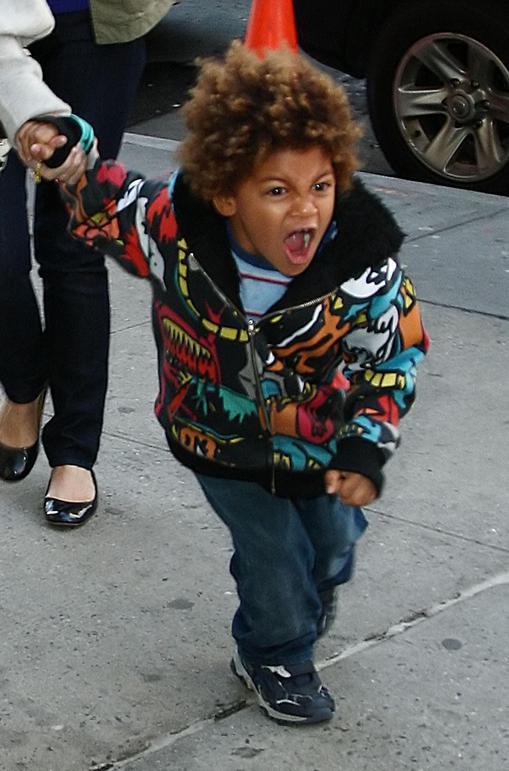 Your daily dose of Johan and Henry(it appears this week), but this time Johan,2, and Henry,3, are not in a good mood. BCK feels that Henry's wrath is directed towards BCK readers because of all those negative comments about his hair.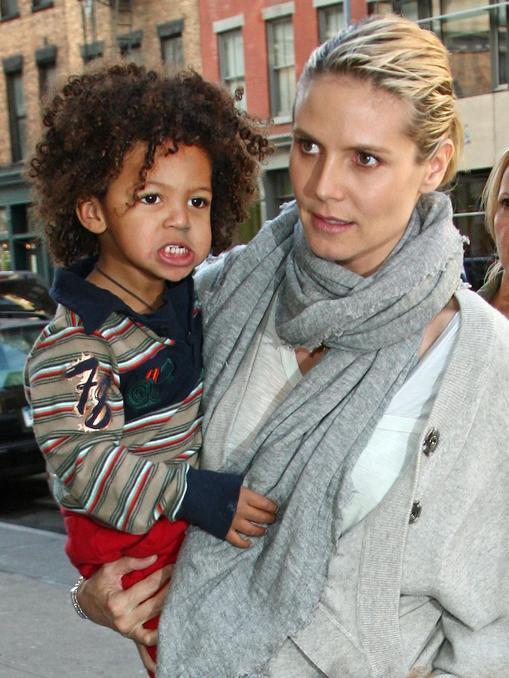 Even Johan is upset. What is going on?! Perhaps the Klum-Samuel boys aren't only upset at BCK readers:they probably hate the paparazzi(lol). See one more picture of the duo on their way to lunch in NYC.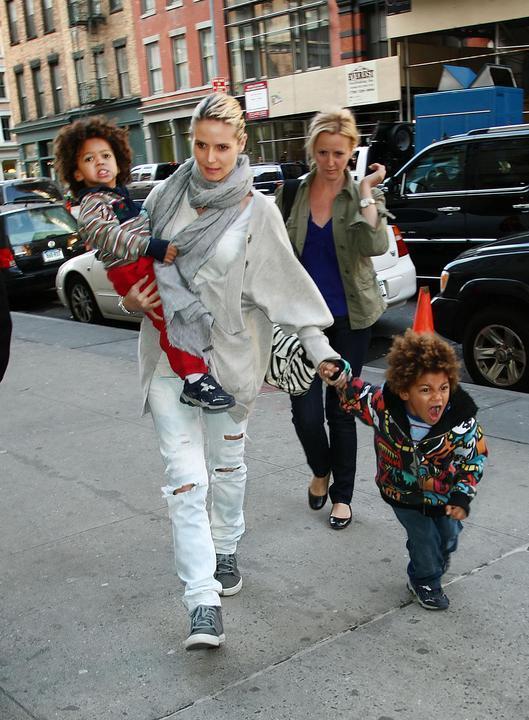 Heidi Klum is indeed a "model" mom. She is the very definition of calm.
WordiZZ, this post was dedicated to you.