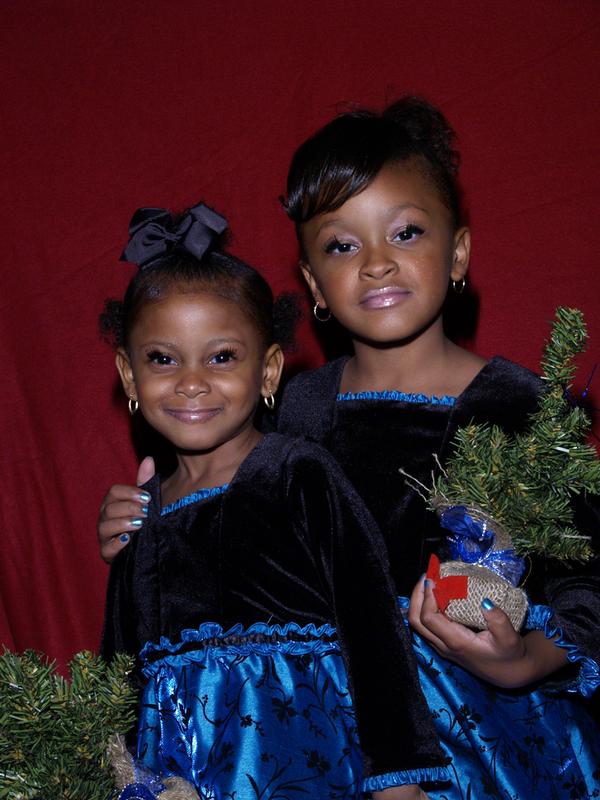 Click to enlarge image
Singer Lil Mo' a.k.a Cynthia Loving's two daughters Heaven Love'on Stone(born August 19, 2002), and God'Iss Love Stone (born February 24, 2005),both of whom are from her first marriage with a man named Al Stone, send you Season's Greetings!
Click Here to see a picture of a pregnant Lil Mo'
Don't Miss Out! Allow Notification Click Here..