London went on to address the city of Los Angeles. "This pain is really ours. We know what Nip meant to us," the actress said. "We lost an incredible soul. We lost a real one. We won't ever be the same."
The city of Los Angeles will certainly never be the same. Thousands took to the streets of Los Angeles to pay their last respects to Nipsey Hussle on Thursday. Many watched as the late rapper's hearse passed through the Crenshaw district where Hussle's store was located. Nipsey's 25-mile procession, which began at the Staples Center, ended at Angelus Funeral Home.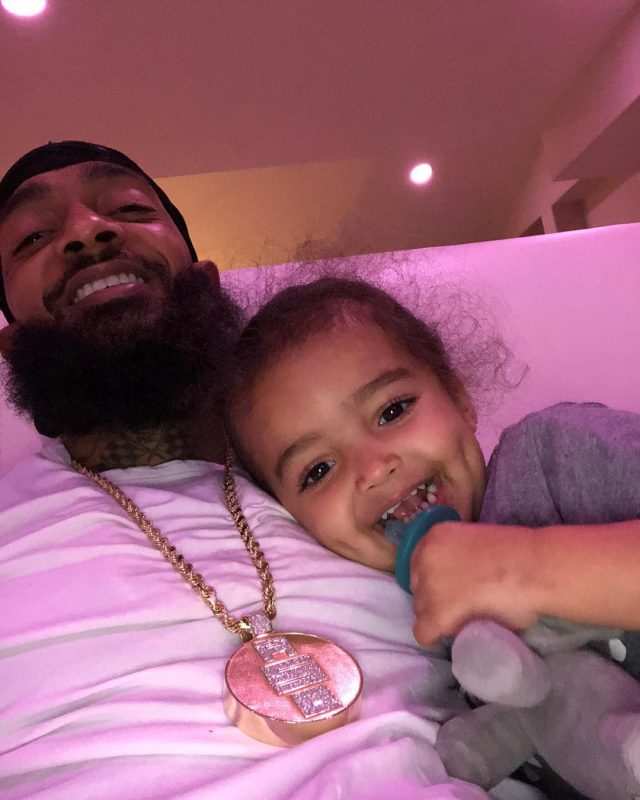 Lauren encouraged those in mourning to continue with Hussle's uplifting message. "In Hussle's words, 'The game is going to test you, never fold,'" Lauren said at her late boyfriend's memorial service. "What's in you, they can't take away, and he's in all of us," she concluded.
Nipsey Hussle will be laid to rest at Forest Lawn in Hollywood Hills on Friday (April 12).
Photo: Getty Images