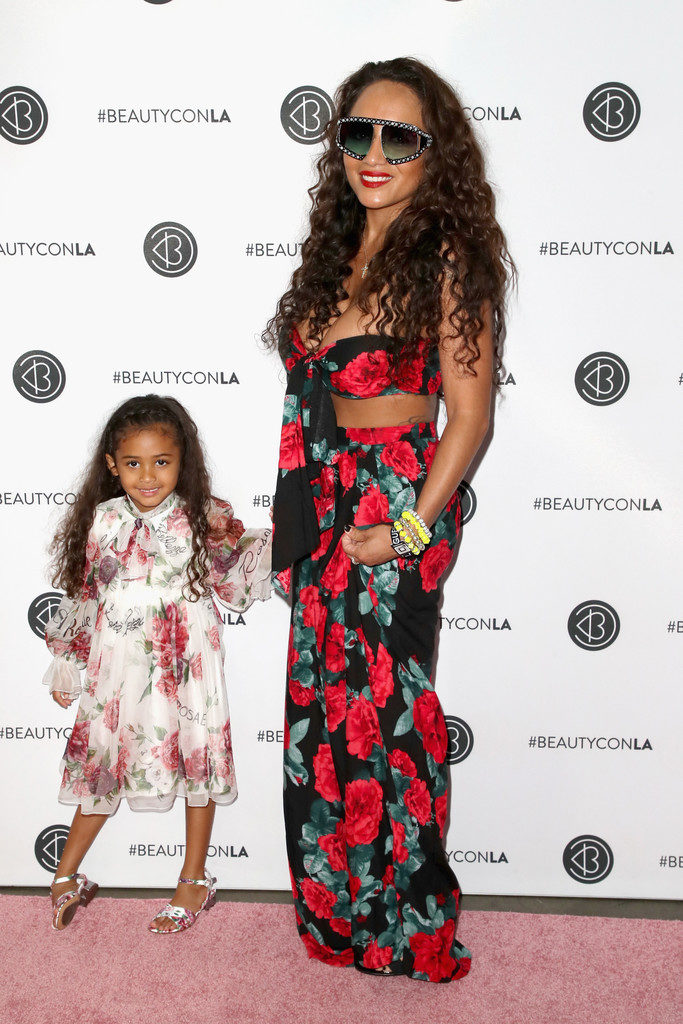 Royalty Brown and her mom, Nia Guzman, joined Torrei and Heaven Hart in making quite the impression on the red carpet. Chris Brown's daughter rocked an outfit fit for summer along with her mom who also wore a floral-patterned getup.
It was just a few days ago that Royalty Brown hosted her first Curly Kids art event. The youngster was the perfect host as Royalty interacted with attendees while learning a few things about healthy hair.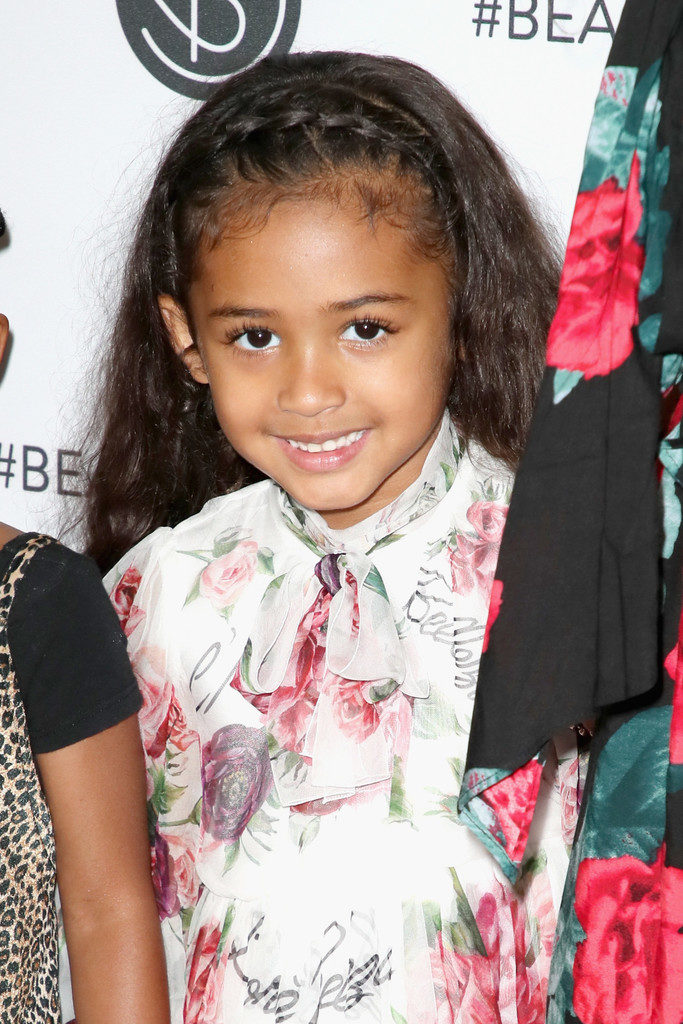 Royalty certainly has her finger on the pulse of fashion and entrepreneurship. Chris Brown expressed his delight in fatherhood and how the role caused him to view life from a different perspective.
"It's actually great," Chris said. "It's very humbling. You know, it's very calming. I think I was a lot, you know, rambunctious, very hyper as a kid but now seeing that 10 times over, my daughter's kinda like mellowing me out."
Royalty Brown is Chris Brown and Nia Guzman's only child together. Stay tuned for more celebrity family news!