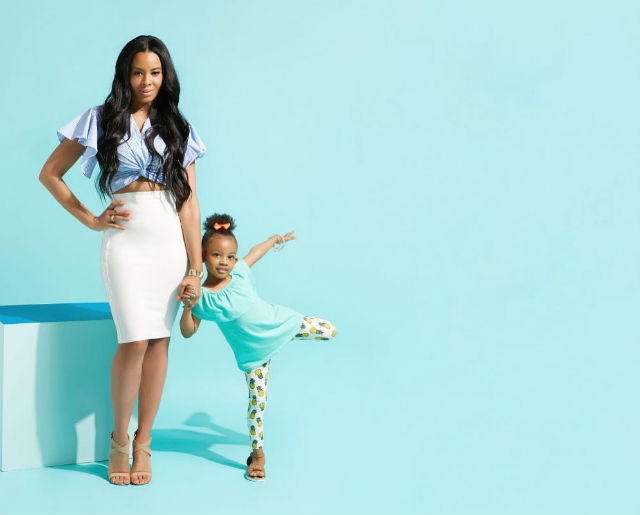 Vanessa Simmons has hinted that she, too, will be launching a shoe collection next week.
The television personality shared the above photo of her and daughter Ava(dad is Mike Wayans) with the caption, "Very excited to be launching a ? collection with 2 Phenomenal Mom's launching next week to celebrate Mother's Day! Stay tuned….."
We will be staying tuned!