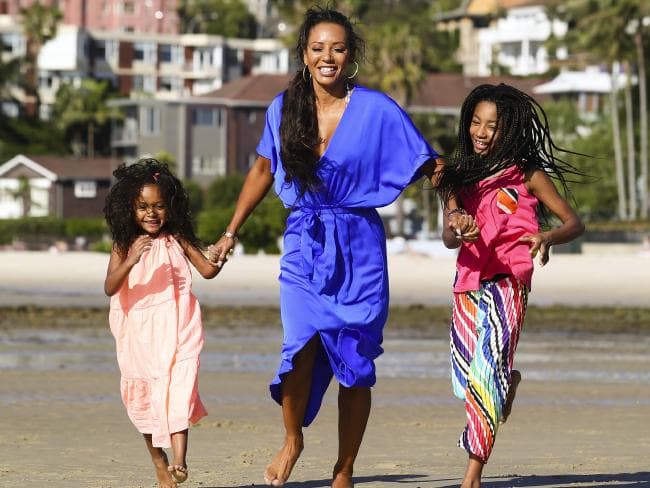 Daily Mail has the inside scoop on the latest unraveling in Mel B's divorce from Stephen Belafonte. The celebrity mom's estranged husband has been trying to obtain visitation rights for Angel ever since separating from his wife despite the youngster being his stepdaughter.
Grace Jamra, Stephen Belafonte's lawyer, told media that it was her understanding that Eddie Murphy was not interested in spending time with his biological daughter. "Mr. Murphy has had no contact with the child," Jamra revealed. Meanwhile, Stephen Belafonte has watched Angel grow and even helped rear the youngster thus far.
"I strongly believe that Brown's abrupt decision to cut off all ties between Angel and I has been emotionally traumatizing and detrimental to Angel's mental health and well being," Stephen said in legal documents.
Perhaps Stephen embellished the truth a bit? Who knows? In any case, Angel is Mel B and Eddie Murphy's only child together. Madison Belafonte is Mel's daughter with Stephen Belafonte. Stay tuned for more Melanie Brown child custody news!