The-Dream has been quite influential at home and in the studio. The artist said that he saw remnants of himself through various entertainers during an interview with Rolling Stone last year.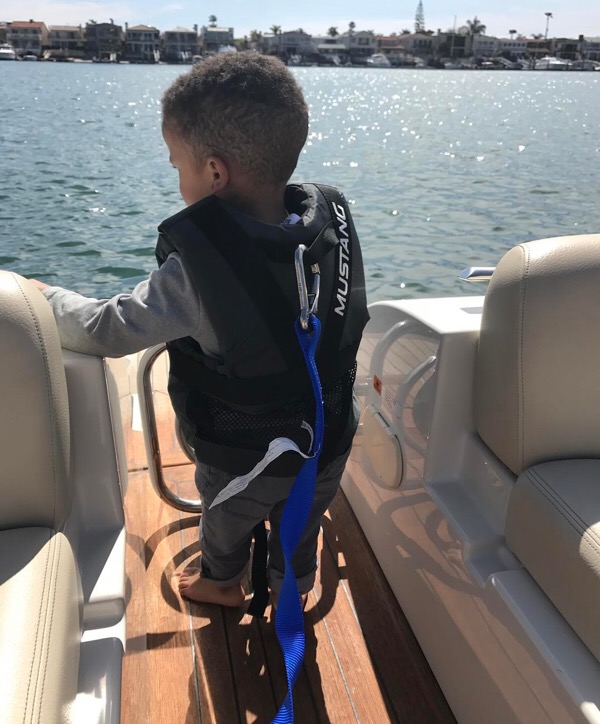 "My influence is everywhere," Nash shared. "You know when you're touching people. You know when you're getting certain phone calls," he added. "A new Honda will never be better than a '98 Benz," Terius explained. "I feel like a Benz, I feel like a Rolex, I feel like these things that are made great and never die. So that's how I carry my music. And eventually people stumble on to you."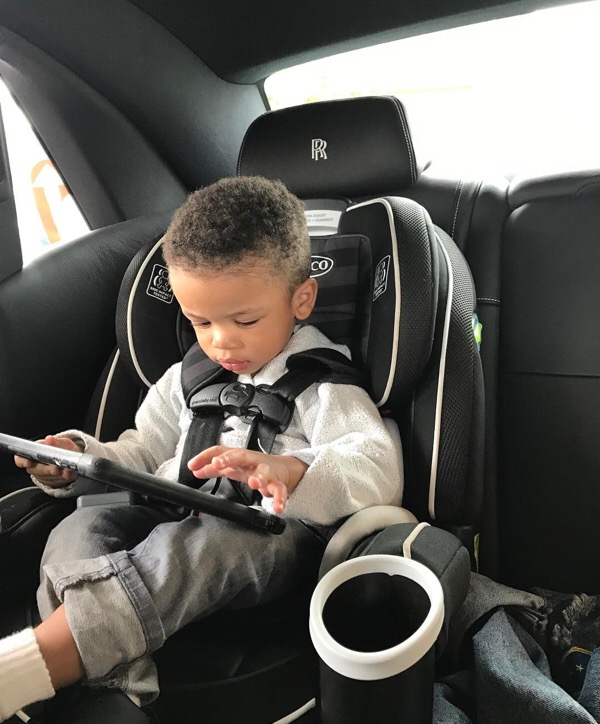 The-Dream is the proud father of six kids.