The 'Be Inspired' interstitial series will begin on Wednesday, February 1st, for viewers ages 6-14, on the Disney Channel and Disney XD, with the stories in the air that range from the life of acclaimed African-American pilot Charles Alfred "Chief" Anderson Sr., who was known as the "Father of Black Aviation through the history of the Tuskegee Airmen to Kimberly Anyadike, the youngest African-American female to pilot across the U.S.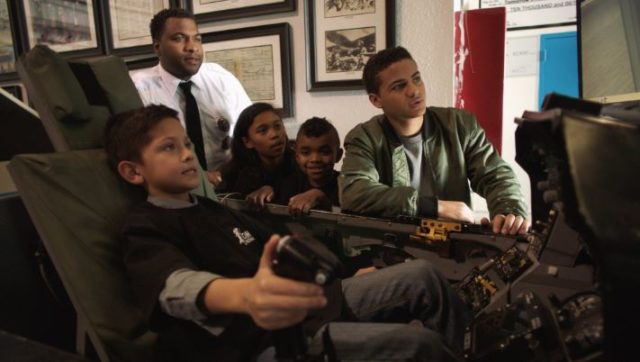 For younger viewers, ages 2-7, the 'Be Inspired' programming will begin on Wednesday, February 8th, on Disney Junior and Disney Channel. The interstitial series will feature the familiar character, Doc McStuffins as she introduces notable men and women such as Stephanie R. Grant, Floyd Norman, and Dr. Myiesha Taylor, among others.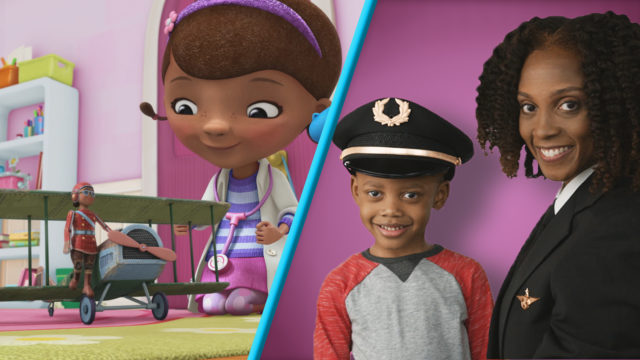 In addition to the noted above, Disney Channel will also present a special segment featuring Descendants star Cameron Boyce, highlighting his personal connection to "The Clinton 12" and they will also pay tribute to important inspirational figures such as Dr. Martin Luther King Jr., former President Barack Obama, Jackie Robinson, Maya Angelou, Ella Fitzgerald, Lee Daniels, Viola Davis and more.
For more information on specific programming and times, click here.