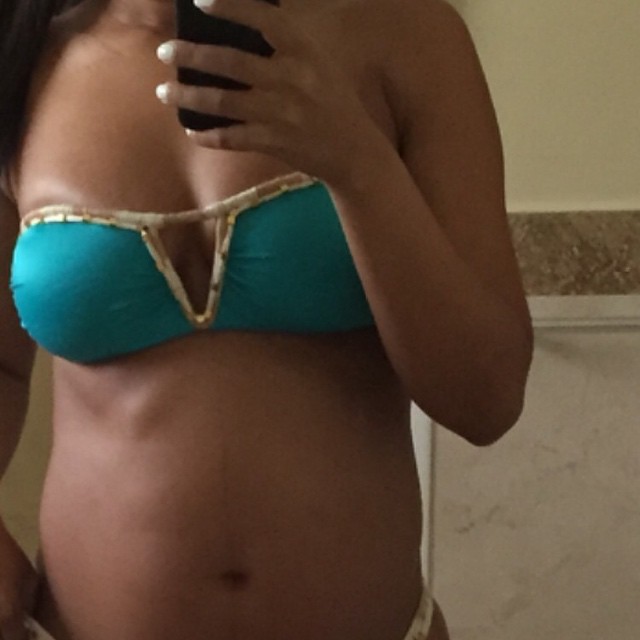 Eudoxiee is expecting her first child with rapper Ludacris. The newlywed showed off her baby bump in a bathing suit to her followers a few days ago with the caption, "So I got this one ab that is refusing to let the bump win. I'll take it! LOL time to enjoy this sun."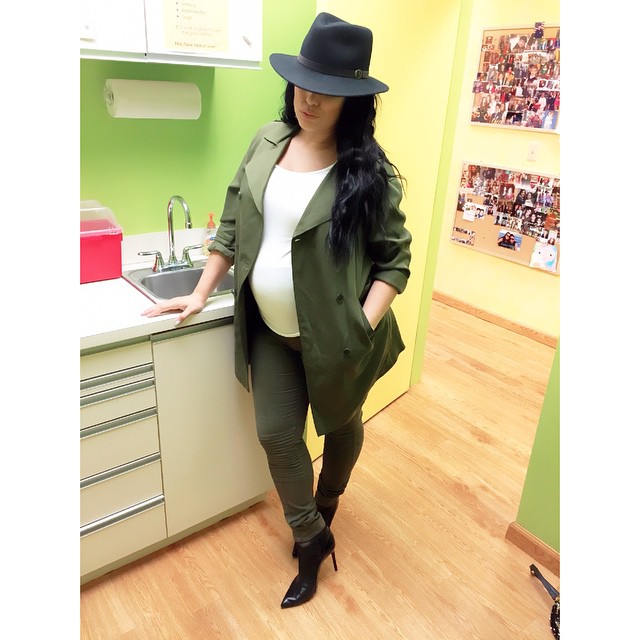 Meanwhile,  Emily B has revealed that she is in her last trimester. The mom-to-be uploaded a photo of her baby bump  two weeks ago with the caption,  "7 months".  The reality star is expecting her second son with rapper Fabolous. She is also mom to a teenage girl.
See more photos of the pregnant stars below!