Skai Jackson is possibly one of the most well-dressed members of #younghollywood today. From casual to red carpet ready, this young star without a doubt slays the look with her own personal style.
Of course, the young fashionista was front-and-center for some of the most sought-after spots in the audience at the biggest shows and events during NYFW 2018. Check out some of her most praise-worthy looks from the week and let us know what you think!
Skai Jackson attends the #BoF500 gala dinner during New York Fashion Week Spring/Summer 2019 on September 9, 2018 in Brooklyn City.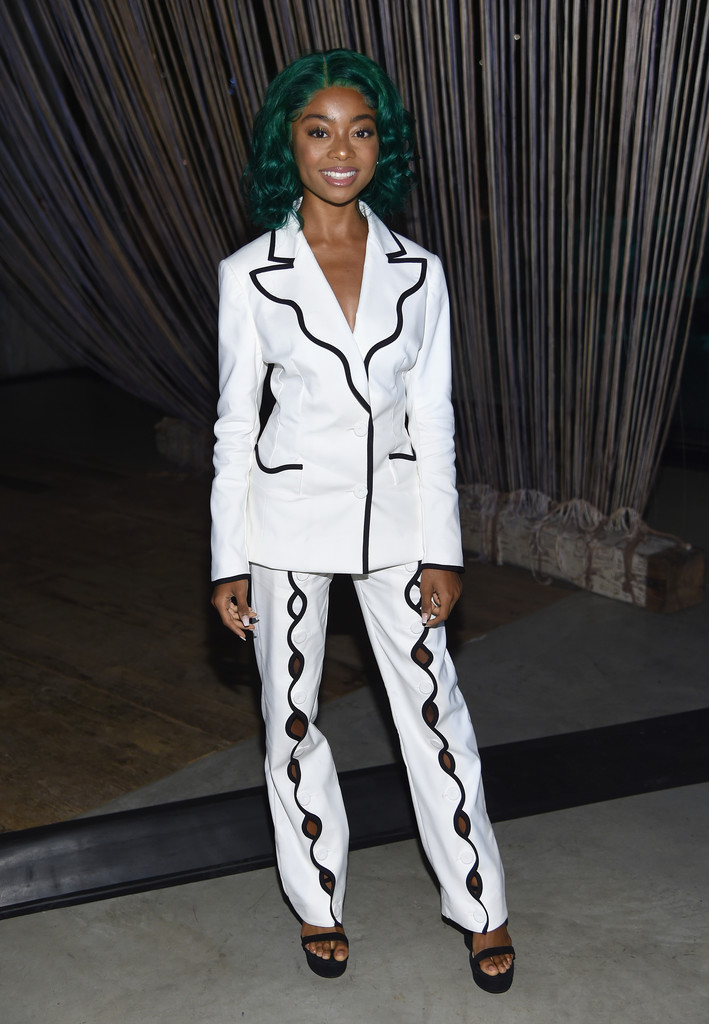 Don't Miss Out! Allow Notification Click Here..