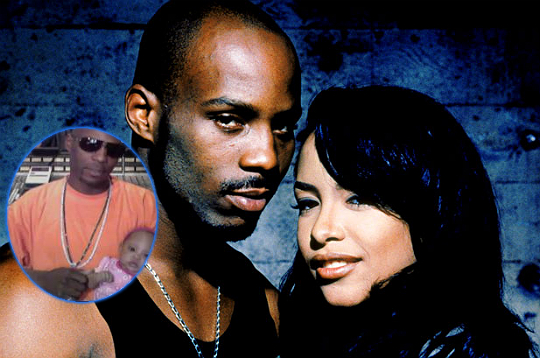 DMX introduced the world to his 'newest baby' Aaliyah while on on BET's 106 and Park yesterday. The rapper revealed that he named his newborn daughter after the late singer Aaliyah, who died 10 years ago on August 25th.
"This is Aaliyah," he said to the audience.  "She is my newest baby. I named her after [singer] Aaliyah because that's how special she was to me. "
"Know that you are named after an angel," the rapper added while looking at his daughter.
Watch the video below to see DMX' newborn baby[1:48 mark]!
Photo:BillBoard/inset photo is a video caption