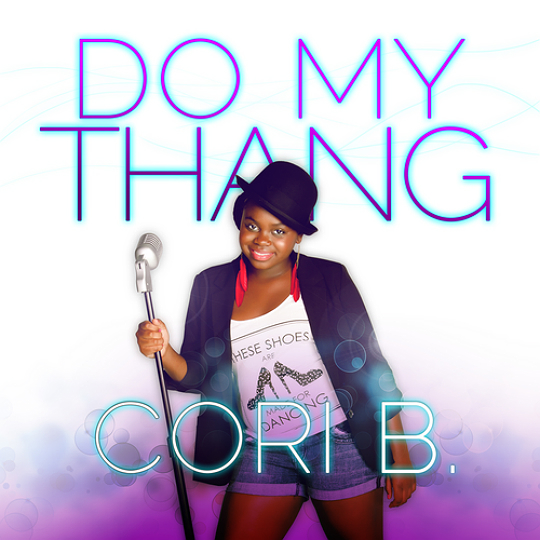 Cori Broadus(Cori B.), the daughter of rapper Snoop Dogg and wife Shante Broadus, has released her debut single called 'Do My Thang'. Listen to the infectious pop song now!
VIDEO: Snoop Dogg Talks To His Daughter About Song 'Do My Thang'
In 2005, Cori was diagnosed with lupus, a chronic autoimmune disorder that can attack any organ in the body.
"You always think it's gonna happen to someone else. Some days in the studio, I'd just cry. it was the only zone i had to express myself," revealed Snoop in 2010.
Donate to the CoriBroadusLupusFoundation today!
Click here to buy Cori's new song on itunes now.