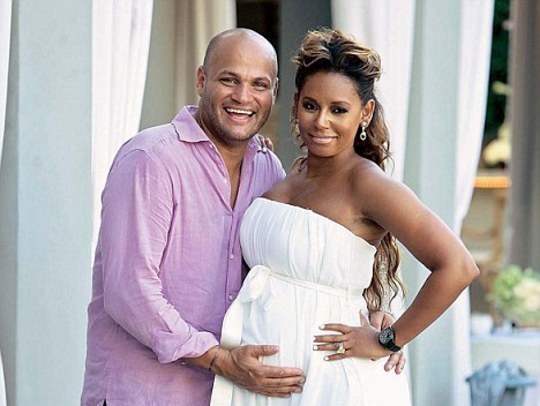 Pregnant star Melanie Brown, who is overdue(her due date was August 6th) with her third child, says her husband Stephen Belafonte will be a 'complete nightmare' in the delivery room.
She tells Hello! magazine: "Phoenix and Angel will be there with me during my labor, which is just as well as Stephen will be a complete nightmare."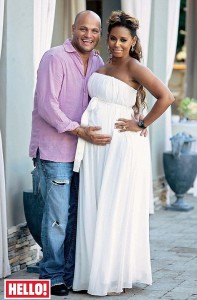 "He'll probably pass out and require medical attention."
The star adds, "I pretended to him the other day that I was in labor and he just went white; he didn't have a clue what to do. He'll be panicking and probably take us to the wrong hospital."
The former Spice Girl already has two children Phoenix, 12, and Angel,4.
Photos:DailyMail