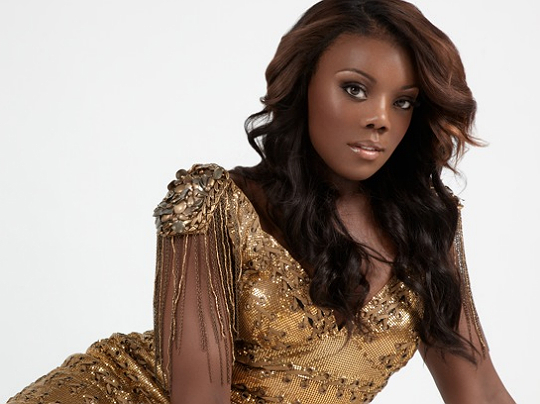 "Family over everything – my family and my money come first," says Basketball Wives' newest cast member Meeka Claxton.  The mom of two daughters-London and Aniya-also makes it a priority to keep her children from watching her reality show.
"I won't let them watch it because they're eight and two years old and I don't want their perceptions to be tainted. My older family, they know the real me, the 99.9% that you don't see of me on camera."
She adds, "My number one job is being a wife & mother. I'm my kids' role model before anybody else so I need to be the one to show them how to do things. You're not going to be fighting in clubs, or any of that. If you're dealing with a bully, go tell somebody. Don't sit there and cry – you have to know yourself. The things Tami says on the show don't bother me, because I know who I am."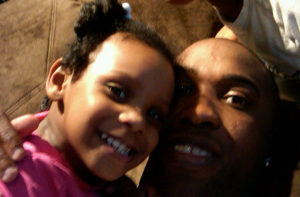 In addition to being a NBA wife(she is married to former player Speedy Claxton) and a mom, Meeka is a business woman.
"I'm a business woman first. Well, I'll say third. First and second, I'm a wife and mother. And third I'm a business woman. I'm co-owner of a global luxury real estate boutique. We assist athletes and their families with relocating to new cities, helping them get their new places settled before they even get there. I have a dope job. We opened up our doors to the military over a year ago and we celebrated our one year anniversary back in October. Other than that, I do have other projects I'm working on like an upcoming clothing line, a jewelry line and more."
To get to know more about Meeka, head to UptownMagazine.com.