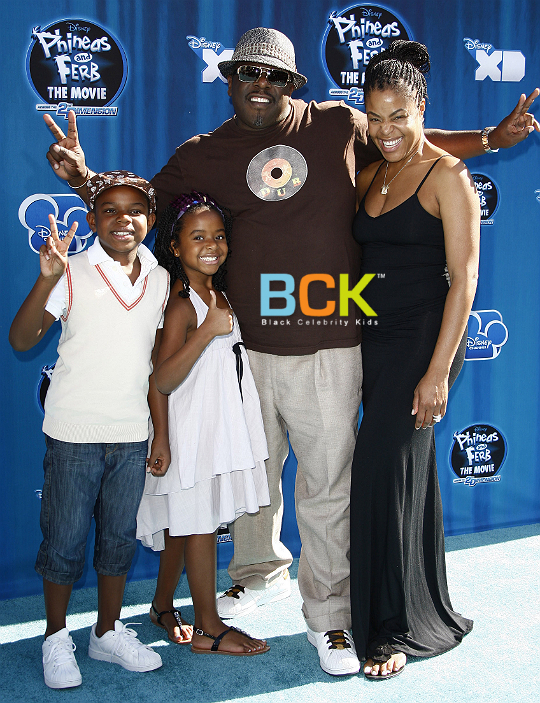 Comedian/actor Cedric The Entertainer, his wife Lorna, and their children Croix and Lucky Rose, pose at the premiere of Disney Channel's 'Phineas And Ferb: Across The 2nd Dimension' in Los Angeles, California.
VIDEO: Watch Cedric on the Phineas and Ferb show!
Phineas and Ferb The Movie: Across the 2nd Dimension is an upcoming Disney Channel Original Movie based off of the series Phineas and Ferb. It will premiere Friday, August 5, 2011 on Disney Channel.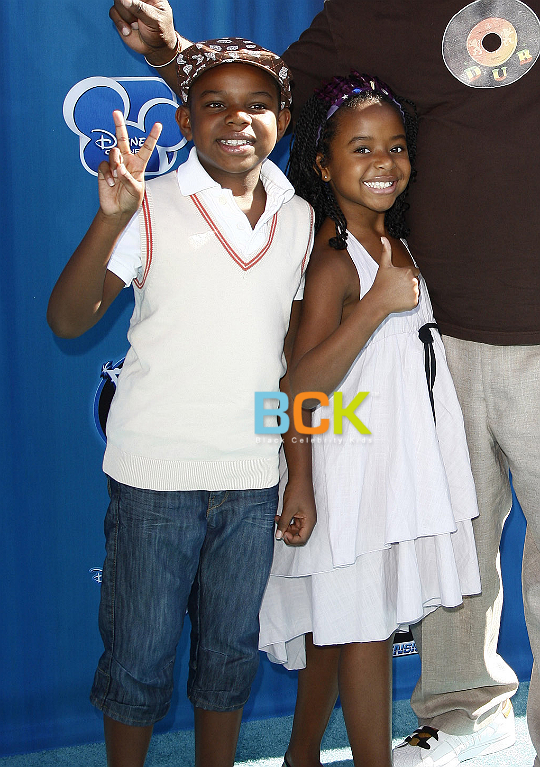 Cute! More pictures below.
Photos:INFevents.com/wIREIMAGE