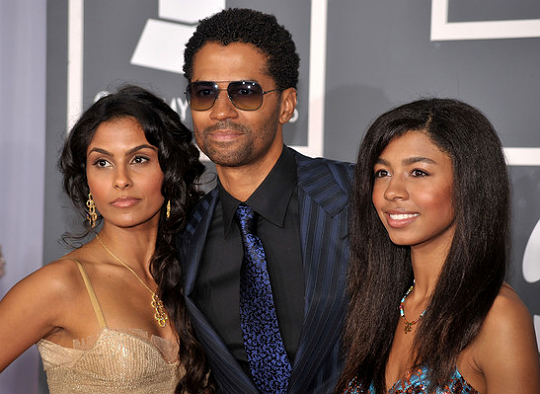 Congratulations are in order for singer Eric Benet and his new wife Manuela Testolini.  The couple, who married this past weekend, are expecting their first child together.
According to website DrFunkenBerry.com, "Eric Benet and Manuela Testolini were married in the early evening last night[July 31st].  They were able to keep the wedding private and we can now tell you exclusively that they also announced that Mani is pregnant."
Benet and Testolini have previously been married; Benet to actress Halle Berry and Testolini to singer Prince.
The new baby will join older sister India Benet,18.