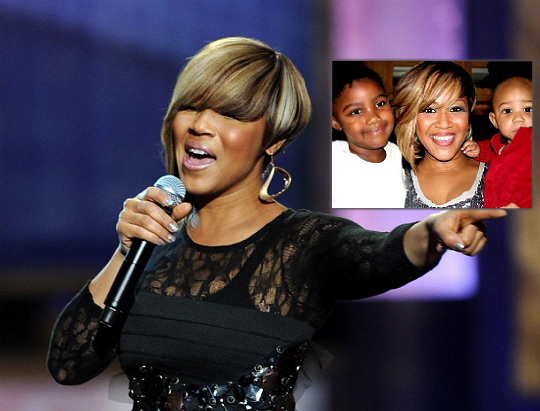 Mary Mary star Erica Campbell is expecting her third child with husband, producer Warryn Campbell. The mom-to-be announced the happy news during on appearance on Good Morning America on July 19th, 2011.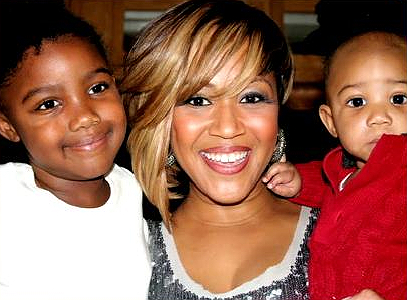 She told host Robin Roberts, "Me and my husband are expecting our third child. I'm having another baby!"
VIDEO: Erica Campbell announces that she is pregnant with her third child!
She added, "We have two incredible children and can't wait to see what our newest bundle of joy will be like!" "We're grateful for all of our blessings, but this is the biggest of all."
The couple, who married in 2001, are already parents to daughter Krista,6, and son Warryn Jr., 1.