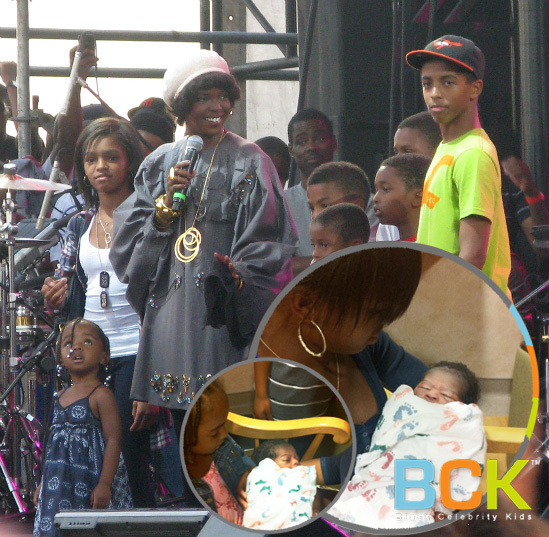 Proud sisters Selah,12, and Sarah,3, Marley(inset pictures) hold on to their new baby brother! Singer Lauryn Hill welcomed her sixth child this past weekend(July 23rd, 2011), as first reported by Blackcelebkids.com.
The baby, whose name has yet to be released, was born with the umbilical cord wrapped around his neck(Read More).  As of today, both mom and baby are in good health.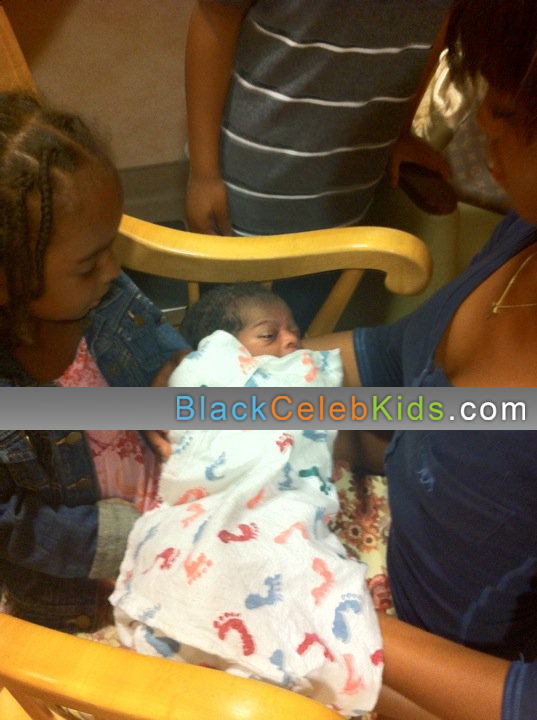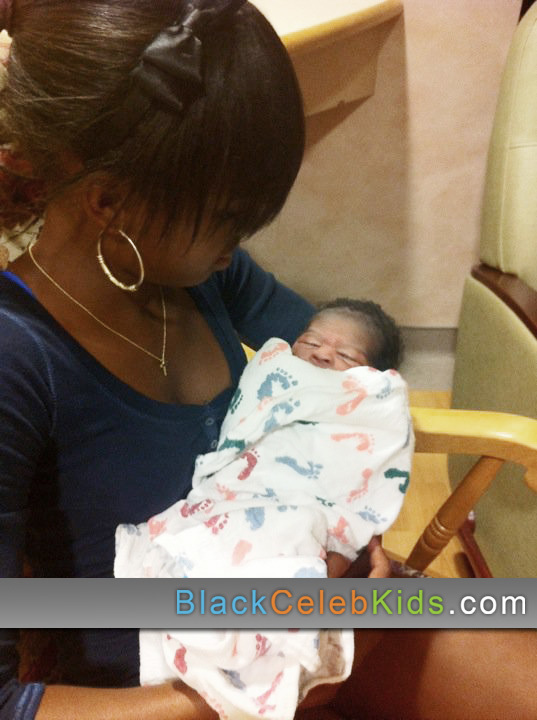 Exclusive Photos:Blackcelebkids.com
Don't Miss Out! Allow Notification Click Here..