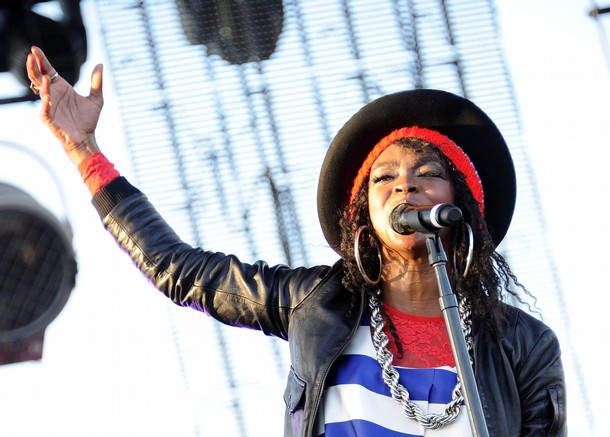 New mom Lauryn Hill has issued a statement regarding the birth of her sixth child, which was first reported by Blackcelebkids.com:
Mr. Marley and I have a long and complex history about which many inaccuracies have been reported since the beginning. To speculate without the facts can only cause people to form wrong conclusions. We both value privacy and for that reason defend and preserve our right to it.

Contrary to the numerous reports, Mr. Marley did not abandon me while pregnant with his child. We have had long periods of separation over the years but our 5 children together remain a joy to both of us."

"Thank you for your concern and I appreciate all of the well wishes regarding the birth of my new son. Until next time, Ms. Hill."

Click here to read BCK's exclusive report on Ms. Hill and the birth of her sixth child.
Congrats to Ms. Hill!
Source: MsHillMvngTrgt