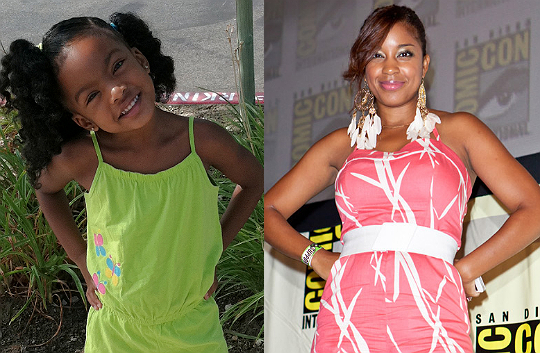 Scarlette Turrentine,4, looks cute in her romper, but so does her mom Reagan Gomez-Turrentine.  The new mom wore an equally cute romper to the "The Cleveland Show" panel at 2011 Comic-Con International  on July 24, 2011 in San Diego, California. The question is: who wore it better?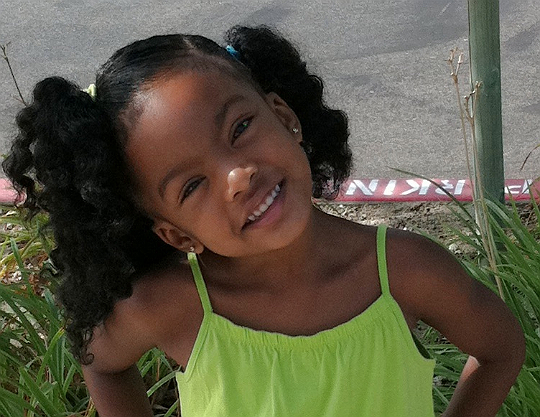 Here at Blackcelebkids.com, the kids are always winners! Sorry, Reagan!
Are you looking for a romper of your own? Check out lots for kids at Shopstyle.com or Amazon.com
.
For adults, you can find cute rompers at Shopstyle.com.
More pictures of the duo are below!
Photo:@ReaganGomez/Wireimage